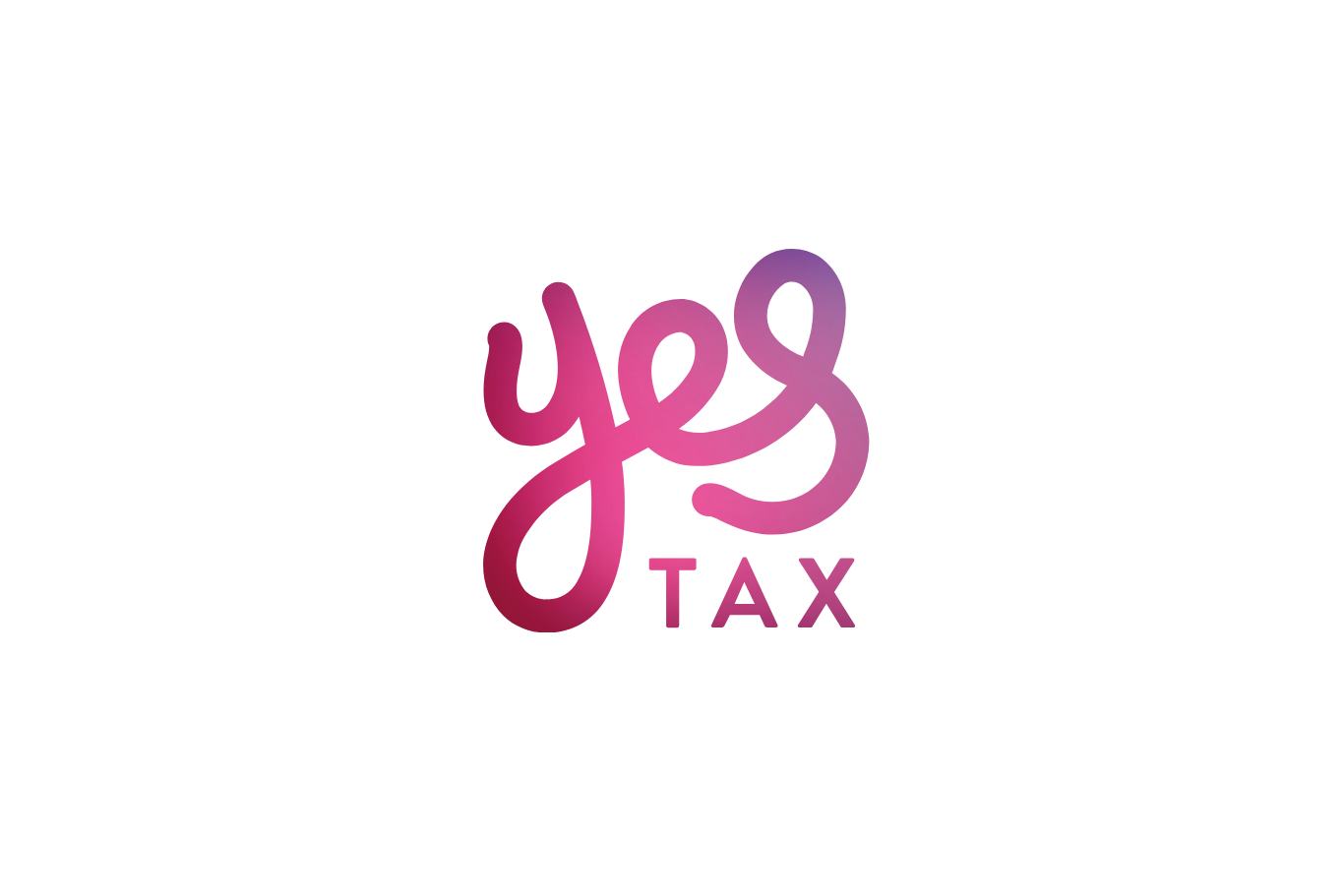 First Tier Tribunal Case Involving R&D Tax Relief
In October 2020, details of a First Tier Tribunal case involving an R&D tax relief claim were published (Hadee Engineering Ltd TC06272). Cases involving R&D tax relief are historically rare, but as we all know, 2020 has been no ordinary year. Back in the summer, HMRC successfully defended its rejection of a claim (AHK Recruitment Ltd TC7718) where it was argued that insufficient evidence and records documenting the R&D existed. The tribunal also considered the absence of a competent professional who could support the appellant's appeal. The recent Hadee Engineering Ltd case picked up on similar themes, with the 56-page tribunal ruling providing a stark warning that claims cannot simply be filed without evidence to substantiate the costs and the technology being developed.
Hadee Engineering had retrospectively filed R&D tax relief claims for the years ending 30 April 2009 and 2010. The claims were submitted to HMRC in April 2011 and included enhanced R&D CT deductions of £182,377 and £121,317 for 2009 and 2010 respectively. A total of eight projects formed the claims which were made under the SME scheme for R&D tax relief. HMRC issued an enquiry notice in February 2012.
The tribunal decision is long, and occasionally, complex. However, the key points worthy of consideration are:
A lack of documentary evidence to substantiate several aspects of the claim, including invoices for material costs, subcontractor costs and amounts which had been recharged to the customer.
Concern that the appellant was, in some areas, not a competent professional who could accurately ascertain whether or not an advance in technology was being sought by the projects This very much echoed the AHK Recruitment Ltd tribunal case.
Arguments from HMRC than many projects did not constitute qualifying R&D and could instead be readily deduced by someone competent in the relevant field of engineering.
The discovery by HMRC of an overstatement of expenditure in the claim due to an incorrect director's bonus figure. This was surprising, given that a cursory glance at the financial statements can often act as a check to ensure the figure is correct.
Frustrations on HMRC's part over long delays in obtaining requested information, not helped by the apparent breakdown in relationship between the appellant and its R&D adviser.
Incorrect application of CTA2009 s1052 and s1138 with regards to subcontracted R&D and subsidised R&D. Projects were undertaken by the appellant on a subcontracted basis with costs being charged onto the end customer. This has implications for claims under the SME scheme.
Evidence provided by the Managing Director of Hadee Engineering, both written and verbal, was generally found to be unreliable and inconsistent.
HMRC's view was that none of the projects should be allowable for the relief. However, the tribunal ruled that one project did meet the qualifying criteria – although the qualifying costs relating to this project would have to be recalculated due to issues highlighted in the hearing. Needless to say, any claim will now be greatly reduced. The ruling is open to appeal.
What can we learn from the Hadee Engineering Ltd case?
For starters, R&D claims are far more complex than many assume. Many advisory firms will advertise a 'quick turnaround' and there are now several online DIY software systems which claim to enhance the speed and ease of a claim even further. The Hadee Engineering Ltd case clearly demonstrates that claims can be rigorously and meticulously challenged by HMRC – and claims that have been hastily assembled without the assistance of a competent adviser are likely to fall apart under such scrutiny. We run an enquiry resolution service at YesTax, assisting clients who have made their own claims (or have used another adviser). We're already seeing the results of HMRC's new approach to R&D claims. Enquiries are generally longer, more intrusive and expectations to provide substantiating evidence are higher. The lesson to learn: choose your R&D tax adviser wisely.
You can contact YesTax about any of the issues raised above at hello@yes.tax