YesTax is an Employee Owned Business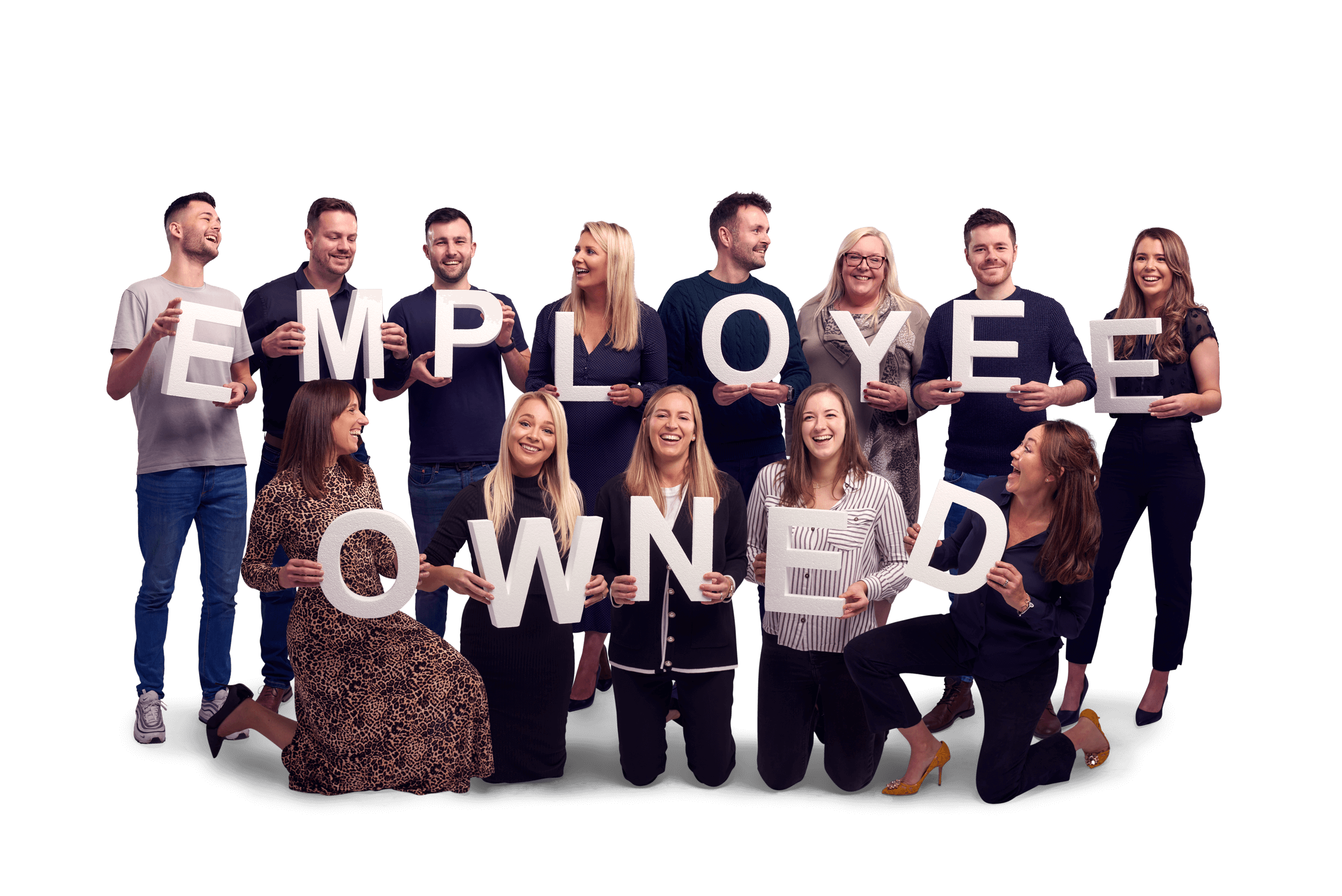 In October 2022, YesTax became owned by its employees via an Employee Ownership Trust (EOT). The decision to become employee owned was driven by the desire to sustain the company's unique culture and to recognise the fact that the business was built upon the hard work and commitment of its employees. The EOT secures the foundations on which YesTax has been built and gives its employees a shared ownership structure that they will directly benefit from.
Since its formation in January 2019, YesTax developed an exceptional reputation with its clients and business partners alike. The EOT ensures a solid platform to build upon that success for the future.
By widening the ownership of the business to its employees, YesTax is securing the future of the business, its ethos, values and employees, whilst rooting itself locally for the longer term. YesTax gives 2.5% of its turnover to children's charities across the world and this will continue under the employee ownership model.
YesTax is now a unique business within the United Kingdom. No other tax advisory firm in the UK is owned by the very people who make the company what it is. In addition, our total commitment to giving 2.5% of our revenue to charity sets us apart from our peers. We are proud to be different and proud to owned by our people.
YesTax. Positively Better.