Yes! A different way to do your taxes.
Welcome to a new kind of tax company that does things differently – by making a difference. At YesTax we believe that tax shouldn't just be about taking but giving, too. That's why it's our mission to make things better for you, your business and the world!
YesTax are experts in specialist tax incentives, with the best industry know-how and market-leading tech to save you time and money. Plus, as the UK's first tax consultancy created with the goal of changing lives, every time you do business with us you're contributing towards helping charities. It's our special version of a 'tax return'.
Whether it's a claim for R&D Tax Relief, Patent Box, Video Games Tax Relief or Capital Allowances, working with YesTax means your claim will be prepared and managed by the best of the best.
Our Services
At YesTax we've put together a team of the UK's leading tax specialists to help your business benefit from the best possible tax reliefs and incentives. Our wealth of experience and industry know-how allows us to provide a broad range of services, including R&D Tax Relief, Patent Box Relief, Video Games Tax Relief, Capital Allowances and Accountancy Training & Consultancy.
It's good to know that YesTax saved our business money, and even better to know that we've helped towards something so positive.
Sam Scholes
Furniss and White (Foundries)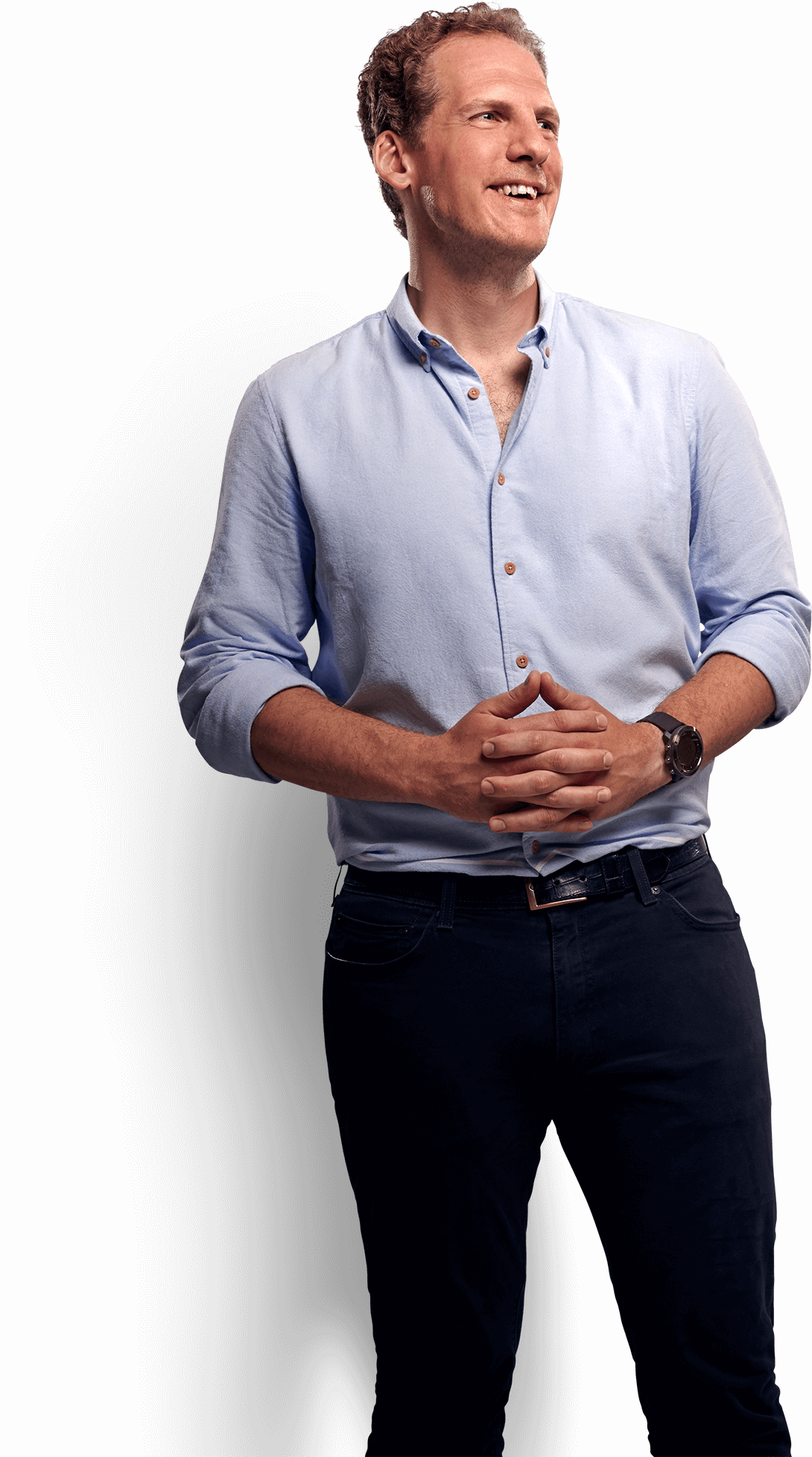 Give a little, gain a lot
We want to make our entrepreneurial journey more meaningful by embedding giving into our everyday activities. Imagine a world where good things happen with every single business transaction. This has the potential to influence so many more lives. When we make a sale, a child's life is changed for the better. This is not just another corporate responsibility programme. We support projects that go directly to those that are in need. How do we know this? Because through the Guiding Light Foundation, we take an active role in the projects that we support, ensuring all funds go directly to those in need.
Find out more
Change

the world, one sweet decimal point at a time.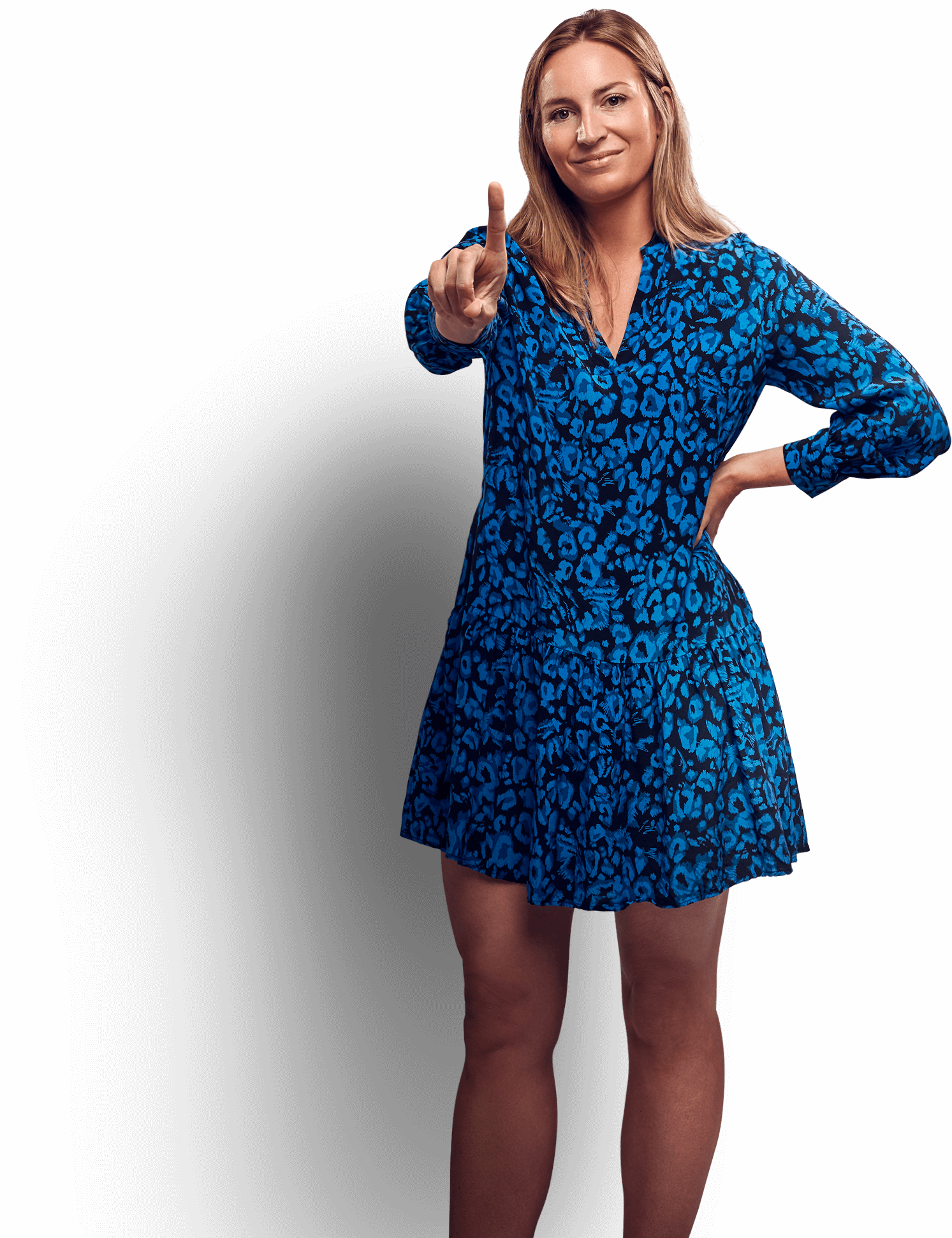 Yes! It's our philosophy that makes us different
At YesTax, we have a very clearly defined idea of what our business represents. Our Directors have specialised in tax incentives for many years and have become frustrated at how the sector has matured over the last decade. We know that companies across the UK are being poorly advised, allowing consultancy firms to inflate fees and put their clients at risk.
YesTax is different. Our 4Es philosophy underpins everything we do.
Start your journey
Expertise
At YesTax, we say Yes to employing the best of the best
Engagement
At YesTax, we say Yes to business as a force for good.
Ethics
At YesTax, we say Yes to doing things right.
Ease
At YesTax, we say Yes to being easy to do business with.
It's us, the owners who do the work and who you do business with.
Mark Wood FCCA
YesTax Director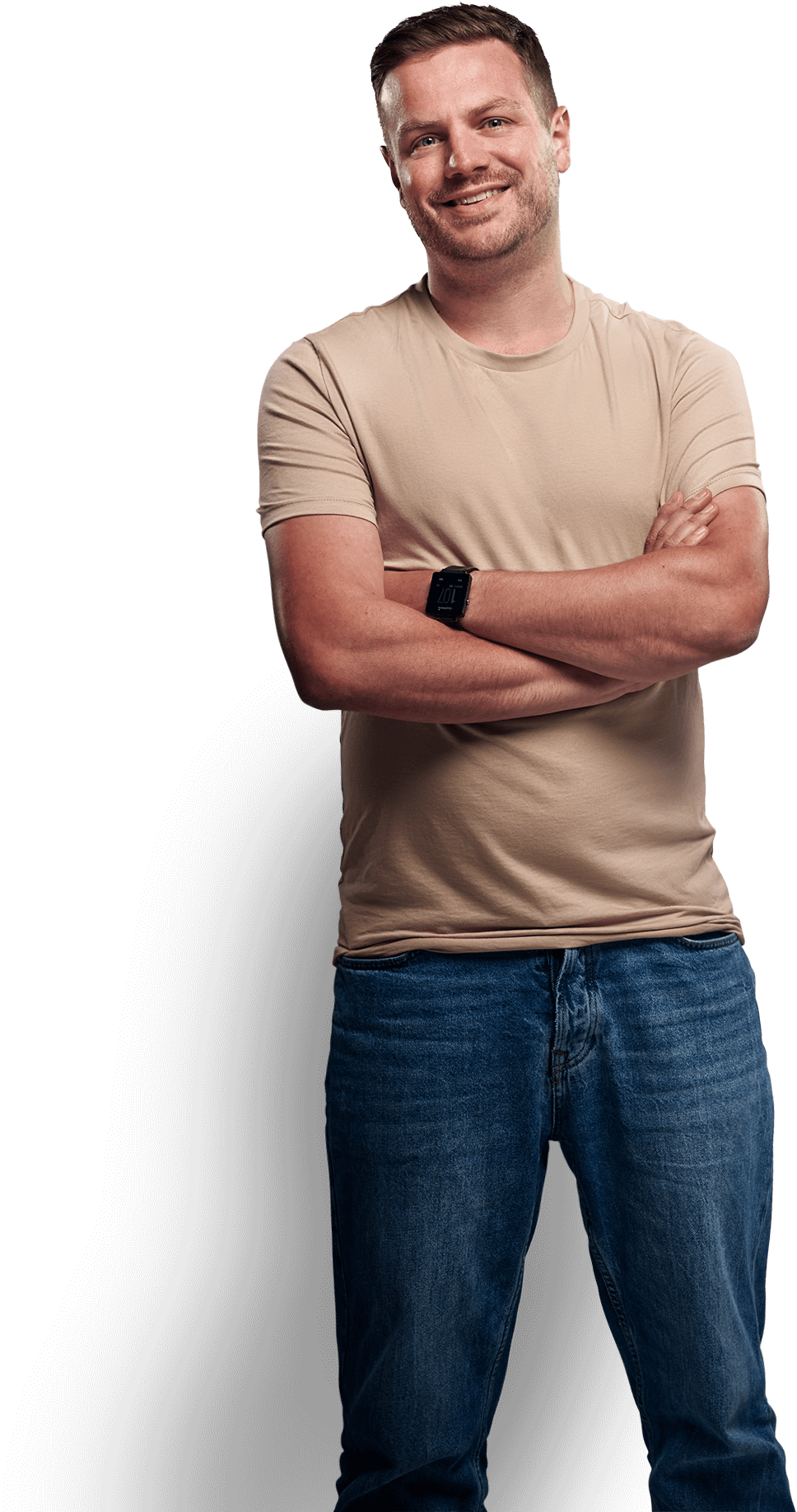 What we say no to
Our staff have been working with tax incentives and reliefs since the legislation's introduction in the year 2000. Over the years, we've seen the advisory market change dramatically. A number of trends have appeared in recent years, many of which we don't agree with. At YesTax, we have a clear idea of how we want our business to operate and there are a number of things we say no to.
Find out more
No to offering to pay R&D tax credits to clients before a claim has been accepted.
No to contracts which tie clients into long term deals with penalty clauses if they leave early.
No to sales people, cold calling and overpromising.
Start
saving

your time, your tax & lives around the world.