Saving and Giving
We save life changing amounts for our clients.
We give life changing amounts to those in need.
We believe there is a better, more ethical way to do business and we envisage a future where business plays a major role in combatting the world's problems. The failure of national governments around the world to tackle inequality and poverty means we must look for an alternative model.
YesTax believes business can play a critical role in improving lives around the world.
All the projects we are supporting are directly in support of each of the 17 Sustainable Development Goals set by global leaders as a blueprint to create a sustainable future for us all. They address the global challenges we face, including those related to poverty, inequality, climate and environmental degradation.
We say Yes to business as a force for good.
Every time you do business with YesTax, we give 2.5% of our turnover to the Guiding Light Foundation which helps fund charities close to our hearts. All of us at YesTax are parents and we felt our first cause should involve disadvantaged children. Our first project involves supporting victims of child sexual abuse in Nepal.
Charity News and Events
We save life changing amounts for our clients and give life changing amounts to those in need. Here are just some of the differences we've made so far.
0 positive impacts for vulnerable children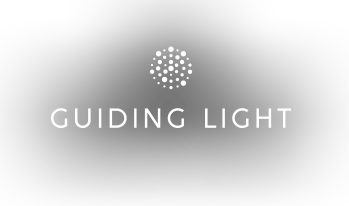 We want to make our entrepreneurial journey more meaningful by embedding giving into our everyday activities. Imagine a world where good things happen with every single business transaction. This has the potential to influence so many more lives. When we make a sale, a child's life is changed for the better. This is not just another corporate responsibility programme. We support projects that go directly to those that are in need. How do we know this? Because through the Guiding Light Foundation, we take an active role in the projects that we support, ensuring all funds go directly to those in need.
Find out more
Request Funding
We offer a programme to help support vulnerable children. The Hardship Fund provides small grants to people in financial need via recognised social organisations such as housing associations, social services, safeguarding offices at schools and charities registered with the Charity Commission, who are acting on behalf of a vulnerable child. Grants are made to fund household equipment, such as cookers, fridge freezers, beds, bedding, clothing, food or craft packs that can make a significant difference to a vulnerable child's life.
Find out more