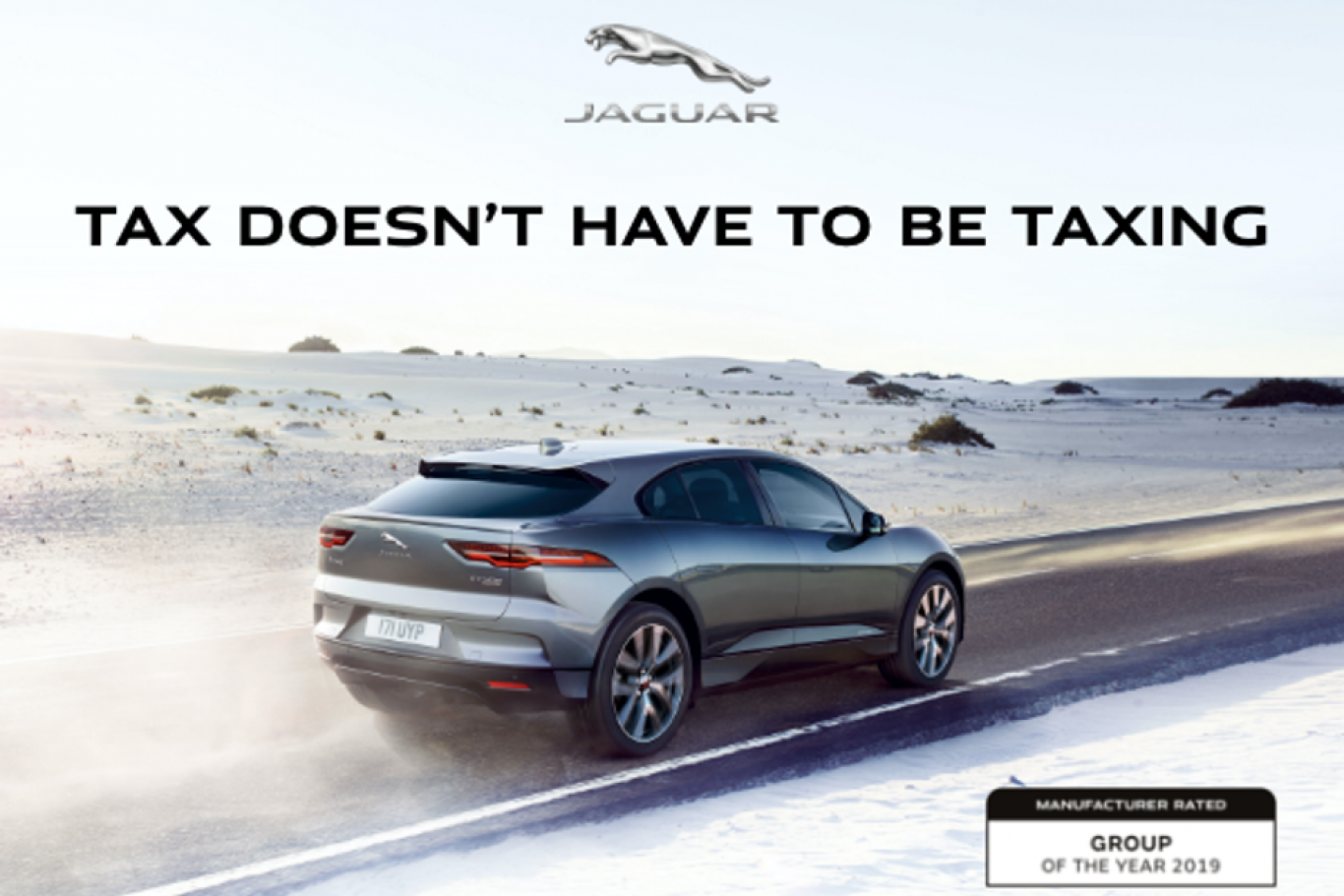 Take advantage of the latest tax benefits and view the multi-award winning all-electric Jaguar I-PACE
Hatfields Jaguar Sheffield on
So there's never been a better time to consider the multi-award winning all-electric Jaguar I-PACE for your company car.
One of the UK's leading tax experts, Alison Ralston from YesTax, will be giving an overview of some of the most generous tax reliefs such as R&D tax relief, Patent Box Tax Relief and Capital Allowances.
Alison will be joined by Andrew Moore from Lindrick Accountancy Services who will be running through the main budget changes and the BIK company car tax rules.
Date: 16th March
Time: 5:30 - 7pm
Location: Hatfields Jaguar Sheffield, 200 Sharrow Vale Road, Sheffield S11 8ZD
Refreshments provided!
Places are limited, so call Hatfields Jaguar Sheffield today on 0114 268 4741 to book your place.