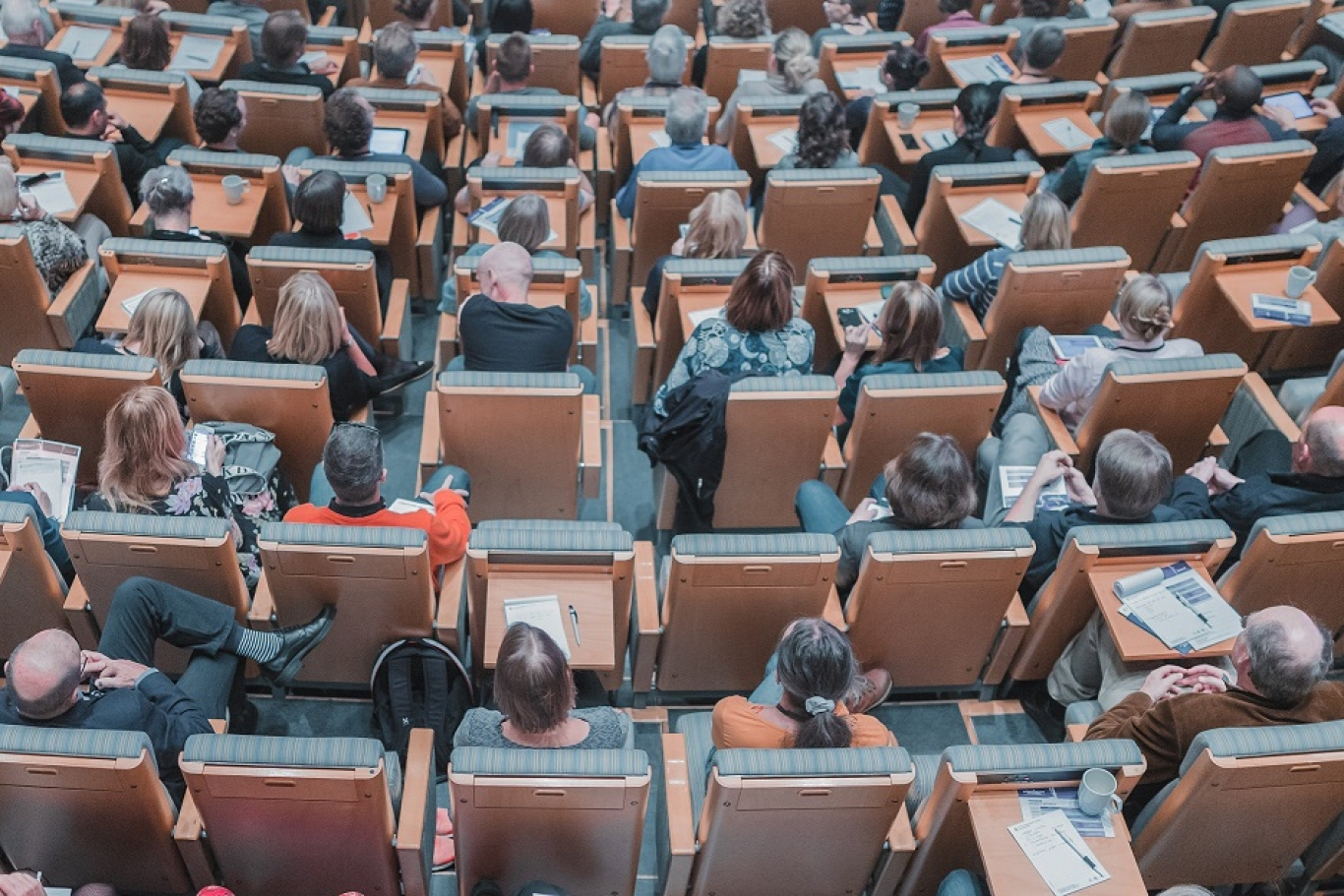 Tax Conference 2020
Arundel House, Temple, London on
Alison Ralston and John Moxon have made thousands of claims, dedicating almost their entire careers in these specialised areas. There isn't a question they can't answer.
John and Ali will be covering everything you need to know about the R&D and Patent Box Tax Reliefs.
Including;
How to spot the opportunity?
Who is eligible for R&D and Patent Box tax relief claims?
A step by step guide to making the claims?
Best practice for record keeping.
An update on legislative changes.
Tax conference 2020 is a full day event, open to all professionals. Ticket prices include breakfast, lunch and refreshments.
Date:
Venue: Arundel House, Arundel St, Temple, London WC2R 3DX (nearest tube: Temple)
The Tax Conference 2020 features a variety of expert speakers who will cover a range of topics:
Caroline Fleet, Partner – Crowe UK: Property Tax Update
John Hood, Partner – Moore Kingston Smith: Tax Dispute Resolution
Paul Howard, Director – Dixon Wilson: Corporate Reconstructions
John Moxon, Founder and Director and Alison Ralston, Development Adviser – YesTax: Research & Development and Patent Box
Aparna Nathan QC, Devereux Tax Chambers: Keynote Speaker
Kevin Offer, Partner – Hardwick & Morris LLP: Private Client Update
Carol Wells, Managing Director – Jupiter Tax: Inheritance Tax Update
The full programme will be published nearer the time to ensure the presentations remain topical.
The conference is sponsored by London Tax Network, Specialists in Tax Investigations and will be hosted by Mala Kapacee, Founder of London Tax Society and Director of London Tax Network.
Tickets are £225. An early-bird price of £200 applies if purchased before 13 December 2019. Online payments include £5 booking fees. To pay for tickets by bank transfer or cheque, please complete the Booking Form.