Saving and Giving
We save life changing amounts for our clients.
We give life changing amounts to those in need.
We believe there is a better, more ethical way to do business and we envisage a future where business plays a major role in combatting the world's problems. The failure of national governments around the world to tackle inequality and poverty means we must look for an alternative model.
YesTax believes business can play a critical role in improving lives around the world.
All the projects we are supporting are directly in support of each of the 17 Sustainable Development Goals set by global leaders as a blueprint to create a sustainable future for us all. They address the global challenges we face, including those related to poverty, inequality, climate and environmental degradation.
We say Yes to business as a force for good.
Every time you do business with YesTax, we give 2.5% of our turnover to the Guiding Light Foundation which helps fund charities close to our hearts. All of us at YesTax are parents and we felt our first cause should involve disadvantaged children. Our first project involves supporting victims of child sexual abuse in Nepal.
Supporting victims of child sexual abuse in Nepal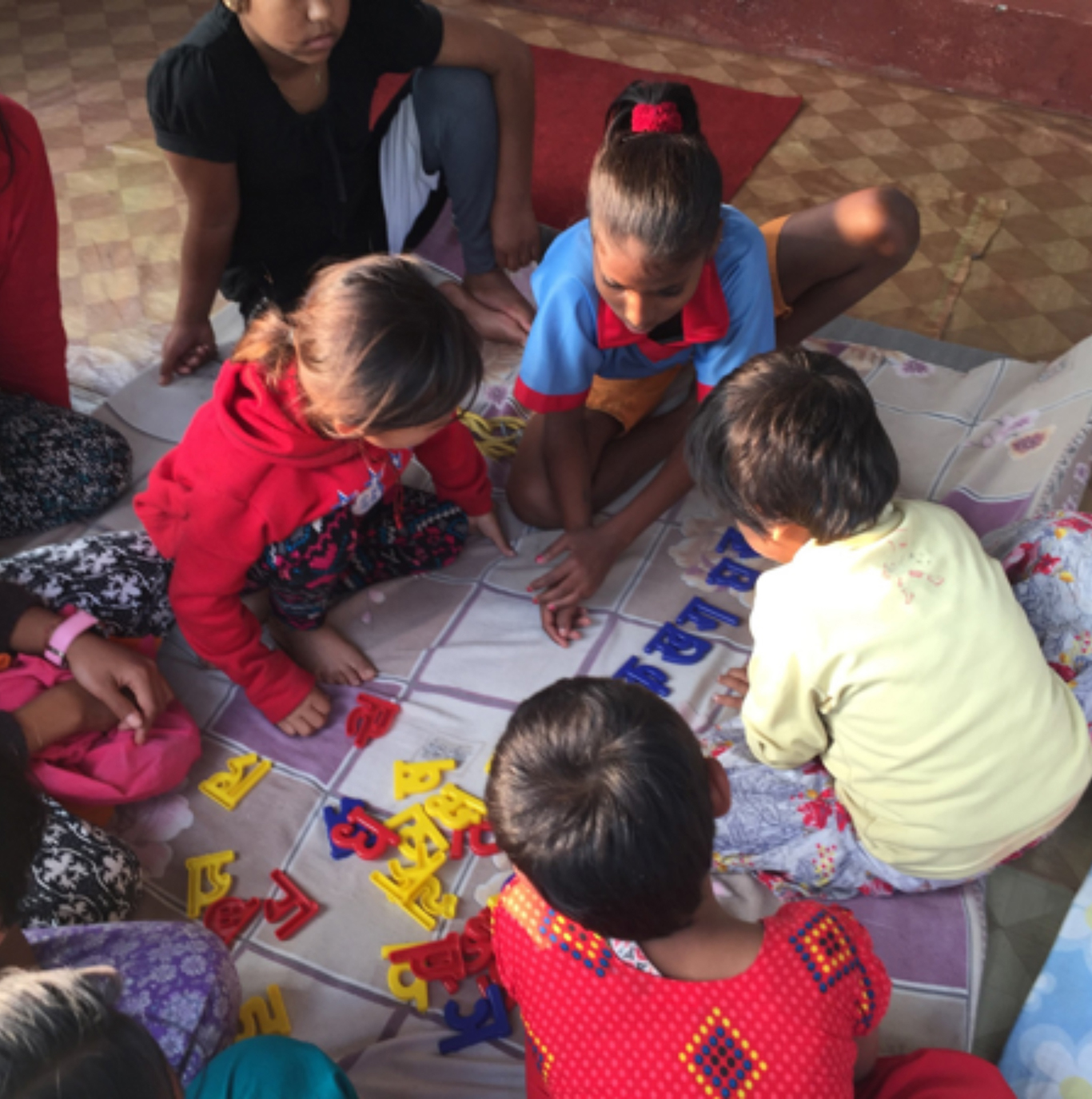 Background to our life changing project
Antardristi is a Nepalese charity founded in 2003 to address the issue of child sex abuse. The founder Binita Adhikari, an experienced psychologist and counsellor, has created one of the few places in Nepal tackling child incest and rape. Antardristi deals with the most serious cases of sexual abuse, with many victims being under 2 years of age. The charity aims to increase awareness of child sex abuse and to create safe houses across Nepal to accommodate and educate children who have been the victim of serious sexual assaults.
Why Nepal?
The British have a close affection with Nepal. Nepalese Gurka regiments have supported British military interests since the mid-nineteenth century and Nepalese Sherpas supported the now-legendary British mountaineering expeditions in the early 20th century. Today, over 60,000 Nepalese people call the UK their home. There are also personal connections to Nepal. Alison Lynch visited the country in 2018 to learn more about Antardristi and immediately fell in love with the warmth of the people. It was during this trip that the idea of setting up a Foundation for vulnerable children was conceived. John Moxon has also visited Nepal on two occasions, having been part of mountaineering expeditions to climb two of the country's highest peaks.
Both John and Alison came away from Nepal with two similar conclusions. The first was that the country is desperately poor, with a lack of basic infrastructure that westerners take for granted. The second conclusion was that it would be a fantastic idea to fuse business and charitable giving, to offer hope to Nepalese children affected by poverty and crime.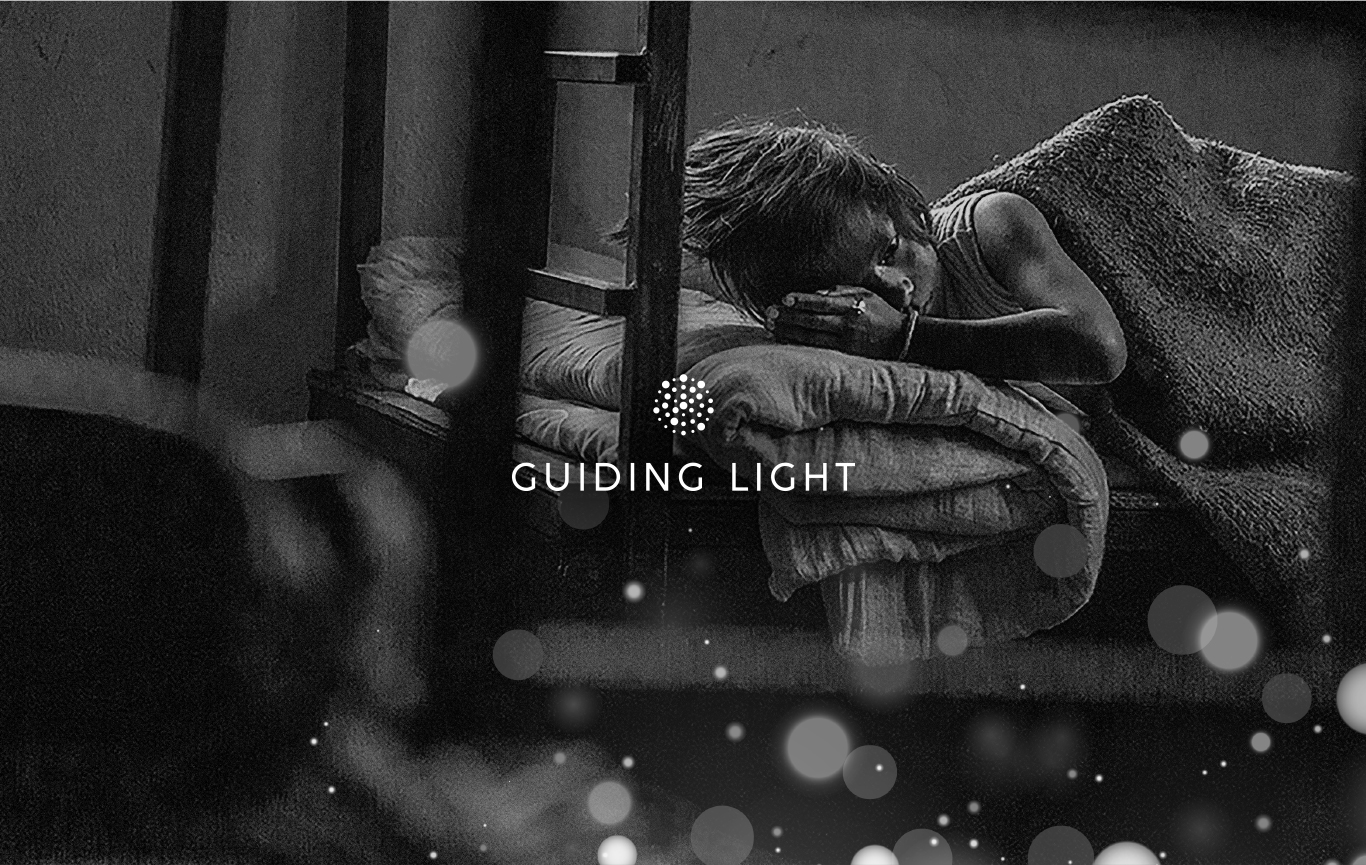 Our Mission
Our mission is threefold;
1.

To provide security for children who have been victims of sexual abuse
There are four new reported cases of child rapes a day in Nepal. The organisation we are working with works directly with the police who refer many of the more serious cases to them.
Sadly, the perpetrator, often a relative, is given a custodial sentence and it is not unusual for the child to be blamed for putting the family breadwinner in prison.
When we visited the safe house in Nepal, we met a young girl of 10 who was raped by her father when she was 5 years old. Her father was sent to prison and the child was taken into the safe house for her protection. The purpose of the charity is to counsel and re-habilitate the children so that they can go back home. When the Antardristi team returned the little girl back to her village, they were met by 200 villagers protesting that she should not return to the community. Shockingly, the little girl witnessed this.
Although many children are successfully rehabilitated, sadly there are children for whom safety cannot be established. The emotional impact of the abuse is to such an extent that the child's needs cannot be met within the community. This is where the safe house becomes an orphanage for some of the girls.
The safe house offers a secure environment with ongoing psychological support including counselling, life skills development, recreational activities, educational support and job skills training. Sexual abuse can lead to disrupted cognitive and educational development, and so ensuring access to education is a key target whilst children are in care.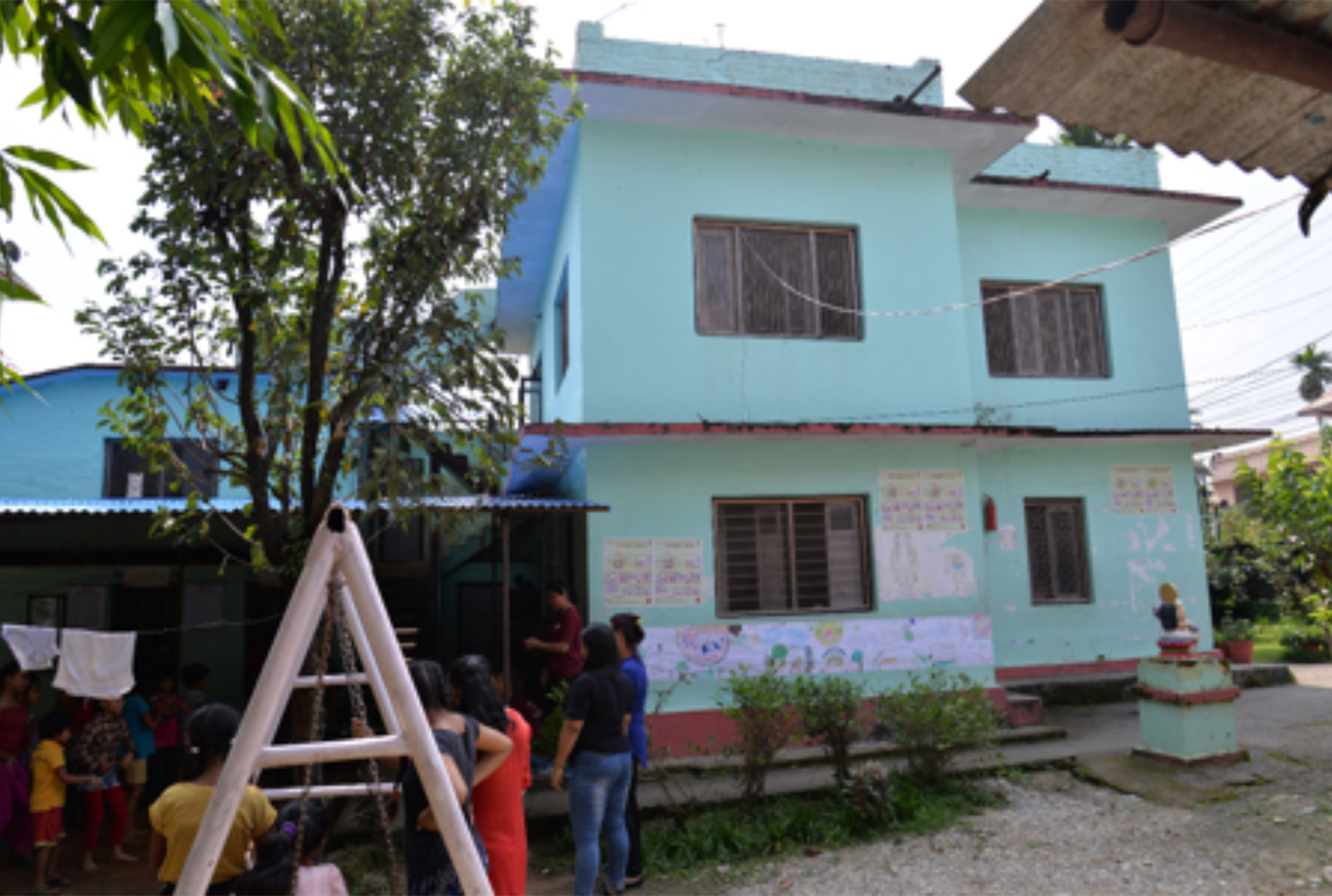 We were overwhelmed by the love and protection that the safe house provides. Although we were gripped by the young age of the children, we were greeted with smiles, songs and dance routines before they proudly showed us their bedrooms and bunks.
Antardristi provides not only a home, counselling and love, but a platform for the children to be educated through school and beyond. This is evident as the girls are often winners of many of the trophies and awards at school.
In order to cope with a growing demand, we want to help Antardristi open a second site in Kathmandu to provide accommodation and safety to more children.
2.

To secure a bright future for the children
Our second mission is to help secure a bright future for the children once they leave school and the safe house. In 2015, during the midst of the earthquake, Antardristi opened a café in Kathmandu which provides an employment platform for some of the girls following their graduation at school.
We want to help Antardristi expand on this idea by helping her set up more commercial enterprises which will help secure a bright future for the girls. We want to encourage the girls to be entrepreneurs so that like us, they can be in charge of their own destiny.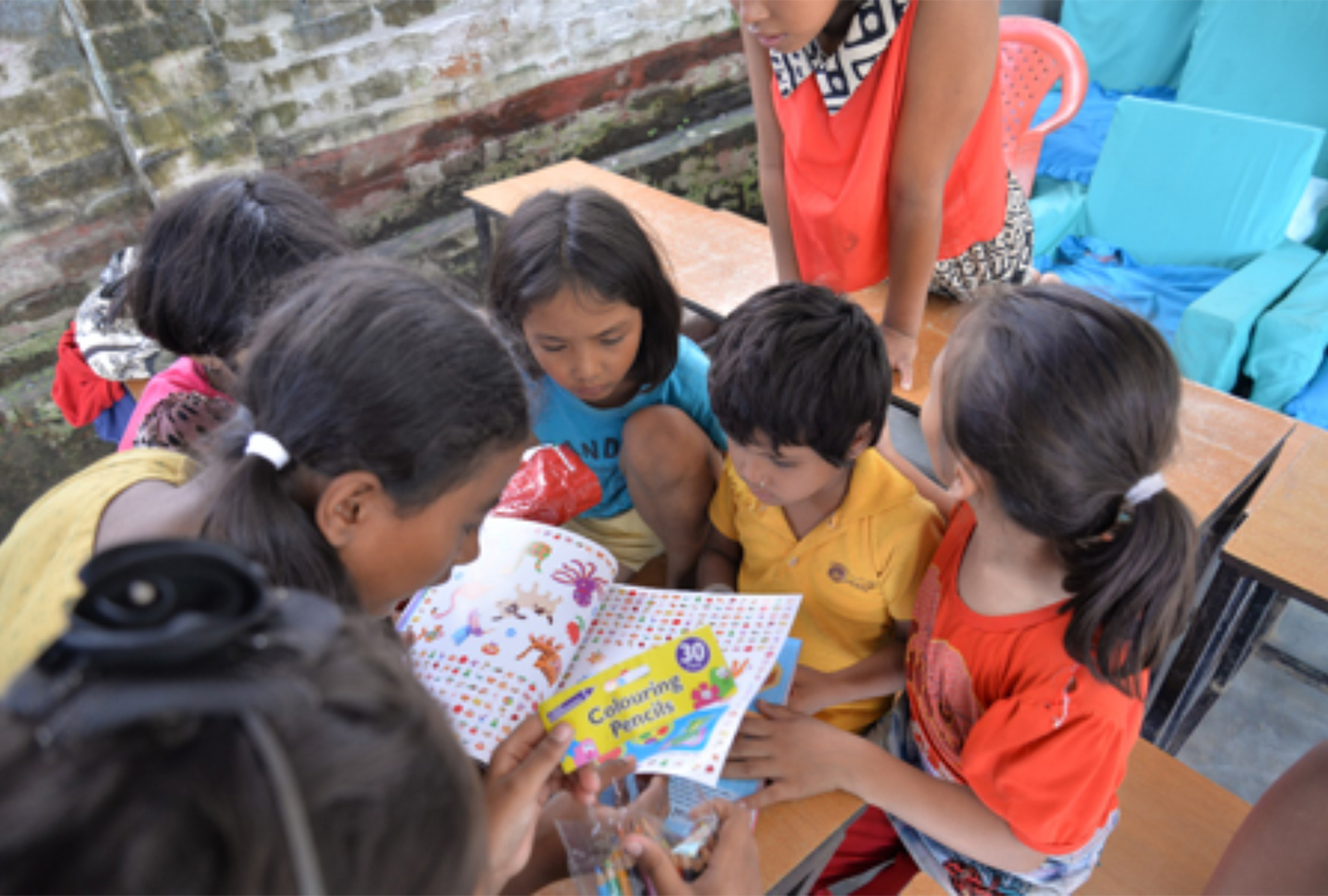 3.

To reduce child sexual abuse in Nepal by 2030
Every child has the basic right not to be sexually abused. As well as tackling the problem on the ground, we want to help support Binita's Antardristi team raise awareness of sexual abuse and the rights of the children across Nepalese society.
The aim is to ensure access to education about sexual violence, human rights and legislation. This empowers children to identify, refuse and report sexually inappropriate behaviour. We want to support Binita's team so that they can help address the mental health of children educating about the signs of mental distress relating to sexual abuse and about support available. Binita aims to challenge traditional perceptions and breakdown social stigma relating to both mental health and reporting of sexual abuse through our awareness workshops, family and community work.
Binita runs programmes to promote early detection and prevention of this issue. This also needs funding and strategic support so that her team can work in schools and communities to increase awareness and to empower everybody to break the silence.
Yes Tax. Life Changing Tax Consultants.