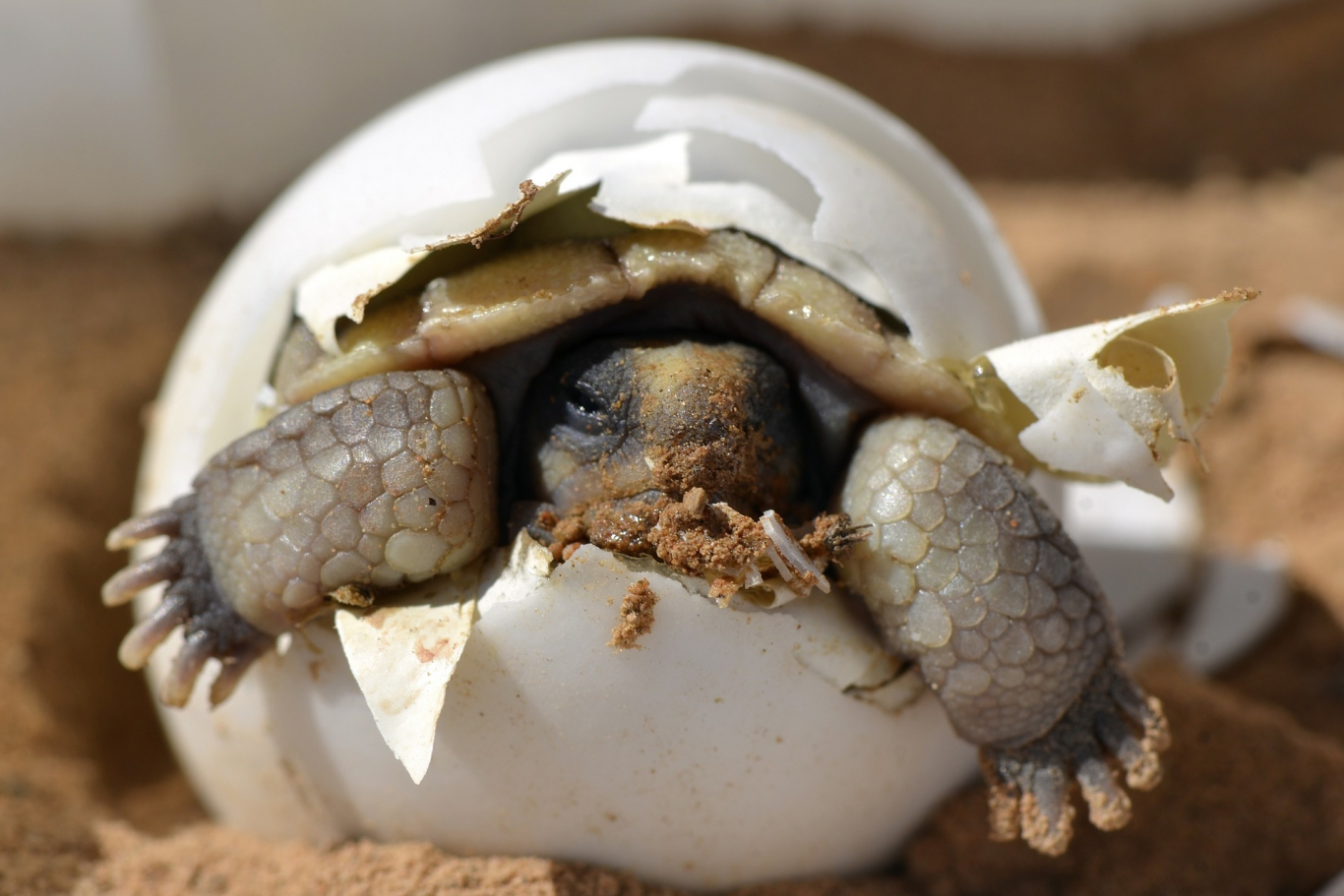 A recap of the new structural buildings allowances rules
Following on from our previous article entitled "The Shell Qualifies too", we wanted to recap on the rules for Structural Building Allowances.
Previously, there was no relief for the cost of buildings unless expenditure qualified as plant and machinery. However, if you buy commercial property where the construction contract was signed on or after 29 October 2018, the structures and buildings allowance (SBA) can now be claimed. Relief is given at an annual flat rate of 2% over a 50-year period, with a separate SBA given for each structure or building qualifying for relief.
Offices, retail and wholesale premises, walls, bridges, tunnels, factories and warehouses can all qualify for relief.
The value of land is excluded, as is any part of a building used as a dwelling house. Work spaces within domestic settings, such as home-offices, also do not qualify for relief. Expenditure that qualifies as plant and machinery cannot also qualify for the SBA.
If you buy an unused building that has been constructed by a developer, then the qualifying expenditure will be the price that you pay less the value of the land.
The property must be used for a qualifying activity such as a trade or property letting. Allowances can be claimed once the property is brought into qualifying use.
It doesn't matter if the property is situated overseas as long as your business is within the charge to UK tax.
If you buy a qualifying second-hand building, then you will be able to claim the 2% allowance based on the original cost over the remainder of the original 50-year period.
Relief is also available for the cost of converting or renovating a property. The expenditure qualifies for its own separate 2% write-off over the next 50 years.
The allowance will cease to be available if a structure or building is demolished.
Example - Structures and buildings allowance
Charmima Ltd bought an office building from a developer on 1 April 2019 for £800,000, with £350,000 of this being the value of the land. The building was immediately brought into use for Charmima Ltd's trade. From the year ended 31 March 2020 onwards, Charmima Ltd can claim an SBA of £9,000 ((£800,000 – £350,000) at 2%). The claim will continue for the next 49 years unless the office building is sold before then.