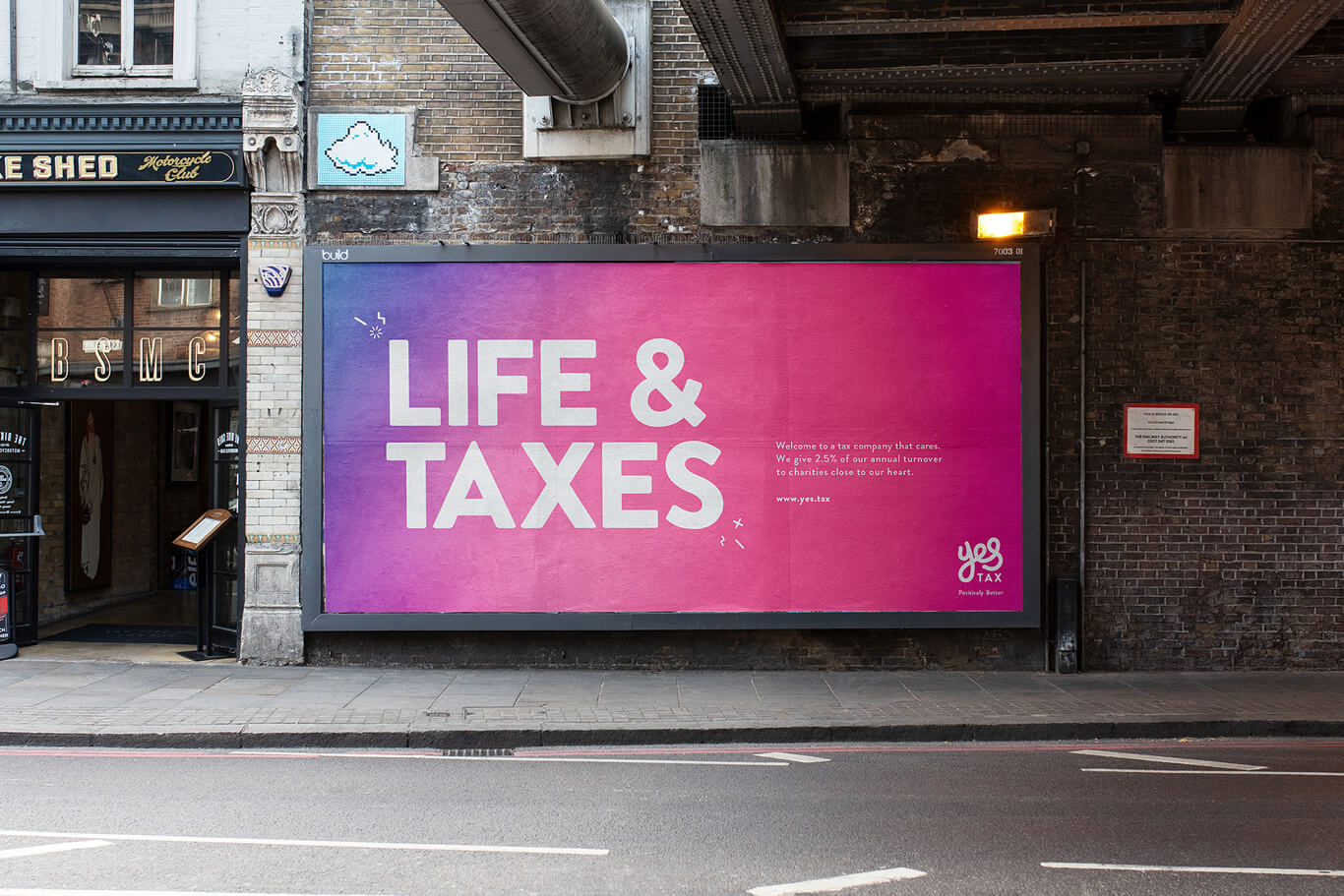 Breathing Life Into Tax
YesTax believes a company's value isn't based solely upon its commercial success, but by its behaviour and by the good that can come out of it. Economic growth accompanied by worsening social outcomes is not success. It is failure. This quarter, YesTax will donate almost £16,500 to the charities it supports around the world.
Founded in January 2019, YesTax is a new kind of tax company - one that does things differently by making a difference. We are a group of experts who possess some of the highest levels of specialist tax knowledge in the industry. Becoming frustrated with how the sector has matured over the years and seeing a growing trend in companies receiving poor advice, we wanted to buck the trend.
We welcome a very important update to the Professional Conduct in Relation to Taxation (PCRT) guidance. On 1st June, new topical guidance tailored specifically to R&D tax credit advisors was published outlining the expectations on R&D advisors in relation to their regulatory conduct, behaviour and competence.
This is essential considering R&D tax claims are governed by complex tax legislation. We believe that all claims must be robustly prepared and defendable against any HMRC scrutiny. It remains the claimant company's responsibility (even where a claim is prepared by an R&D adviser) to ensure the claim is correctly assembled. This means that finding the right professional adviser is crucial and choosing the wrong one may be a costly error.
At YesTax we have a very clear idea of what we represent and our '4E Philosophy' underpins everything we do:
Expertise
Yes to employing the best of the best
Engagement
Yes to business as a force for good
Ethics
Yes to doing things right
Ease
Yes to being easy to do business with
What's more, we are a business for good and we believe we are changing the face of the industry as the first tax consultancy in the UK founded with the goal of changing lives. We save life changing amounts for our clients, and we give life changing amounts to those in need.
At YesTax we are taking part in a much larger world game. Studies show that child sponsorship is one of the most effective ways of ending poverty. Our ethos is simple, for every success, however large or small, it will aid those that need support the most. For YesTax, this means donating 2.5% of our turnover to support vulnerable children around the world - and it doesn't stop there. We don't just donate, we're involved too.
Back in April, when the Covid-19 crisis brought the UK to a standstill, YesTax's Alison Ralston delivered in-person food packs and craft sets for the 92 most vulnerable children in our local area. In addition, we continue to assist in the welfare of vulnerable children who have been subject to serious sexual abuse in Nepal. In the coming weeks, we'll be providing resources to 50 local foster children. Giving is our passion - we'll never stop doing it and we'll never stop talking about it.
Thank you to all our clients and referral partners for your valued business and for making this possible. You enable us to make positive contributions around the world and to breathe new life into tax.
YesTax
#PositivelyBetter