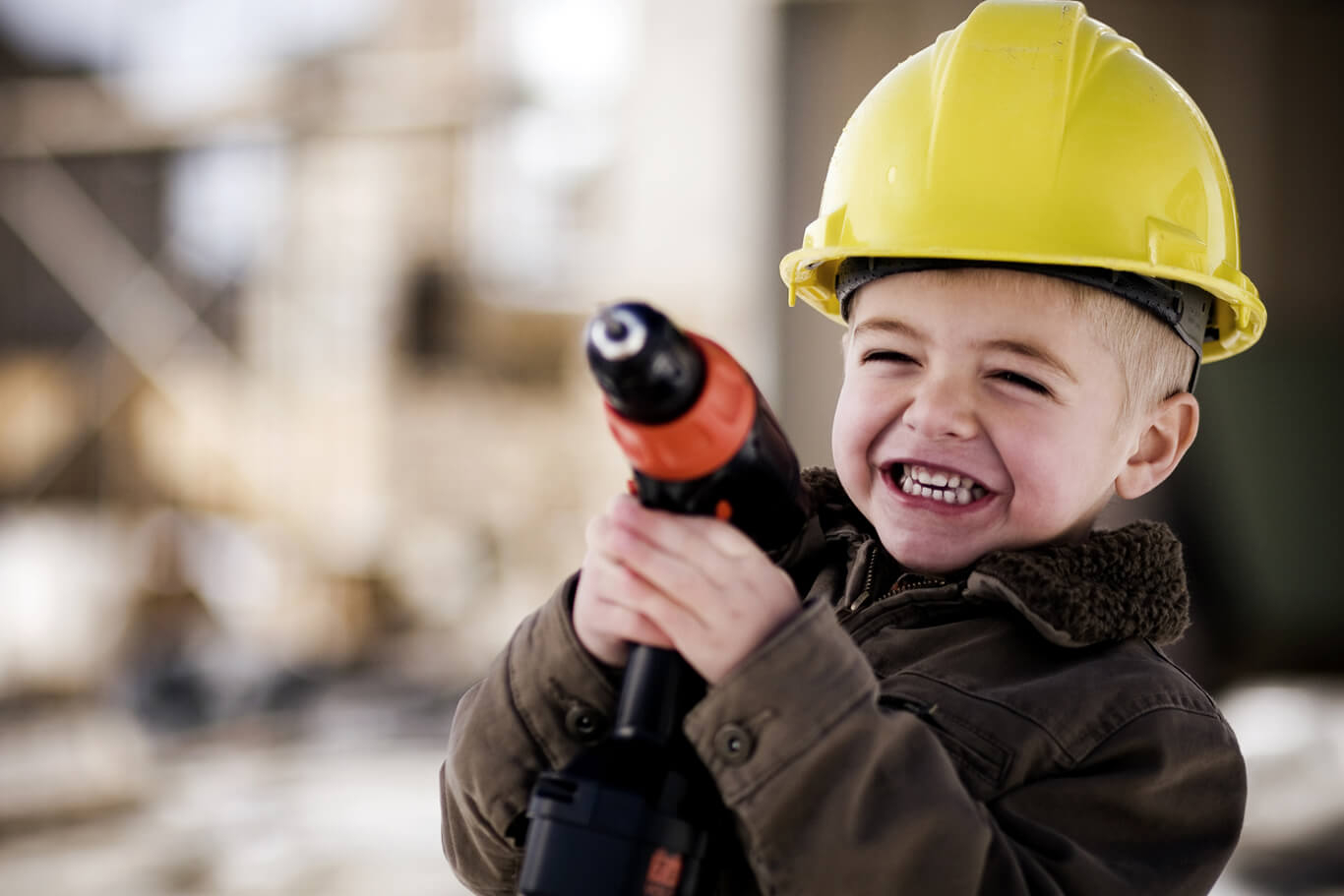 R&D in Construction
Yes! We see innovation here too – don't miss your R&D tax relief opportunity!
The common theme and demand for sustainability, energy efficiency, and carbon reduction, together with improved off-site fabrication, advances in digital technology and the new smart road systems; is creating a wave of innovation within the construction industry. Through modern architecture and its innovative design approaches, and the requirement for energy-efficient structures, there is a definite need for construction to get smarter and more efficient too.
We often see the industry utilising new materials, processes and techniques in order to create quality structures which are attractive, energy efficient, compliant with building regulations, and low maintenance. With more innovative tools and techniques appearing all the time, we're witnessing a boom in qualifying R&D activities taking place in this sector.
Where solutions are being created (or attempted) which are unique or not readily known to experts in the industry, qualifying R&D is likely. Changing regulations and demanding socio-economic requirements continue to challenge the sector, and is exactly why it's a hot topic for R&D. In order to meet these challenges and remain competitive in the industry, companies endeavour to develop suitable tooling or technical solutions to overcome complex problems, typically relating to bridges, dams, roadways, buildings and other structural objects too.
The R&D tax relief scheme is an unmissable opportunity to claim either a reduction in corporation tax of up to 24.7p in the pound or, for loss making companies, a payable tax credit of up to 33.35p of any pound spent on qualifying R&D activity.
Below is the subject of some of the claims we have been doing recently;
Development or adaptation of tools and materials to improve efficiency, or to adapt construction techniques to suit certain environmental or land conditions
Identification of technological improvements to the construction process or to the products and software used. This can include developing, testing and implementing systems which are technically difficult
Development of environmentally friendly methods, or sustainable technology
Development of sophisticated systems to meet health and safety requirements. For example, cutting edge hydraulic systems, innovative scaffolding, safe working processes and automation
Developing prototype building facing systems for testing and validation
Devising improved hazmat storage systems, pump buildings, power sub-systems... and exploring newer and better methods for hazmat storage, pump buildings, power substations, etc.
Developing new/ improved polymer roofing systems, including waterproofing methods, membranes and sealants
Whether you are making a claim or not, there isn't a question we can't answer about this sector. If you're in the industry and doing something similar to the examples above or about to take a new project on, we'd be delighted to hear from you. We undertake complimentary reviews to ensure you are maximising the opportunity, so whatever your circumstances, please get in touch!