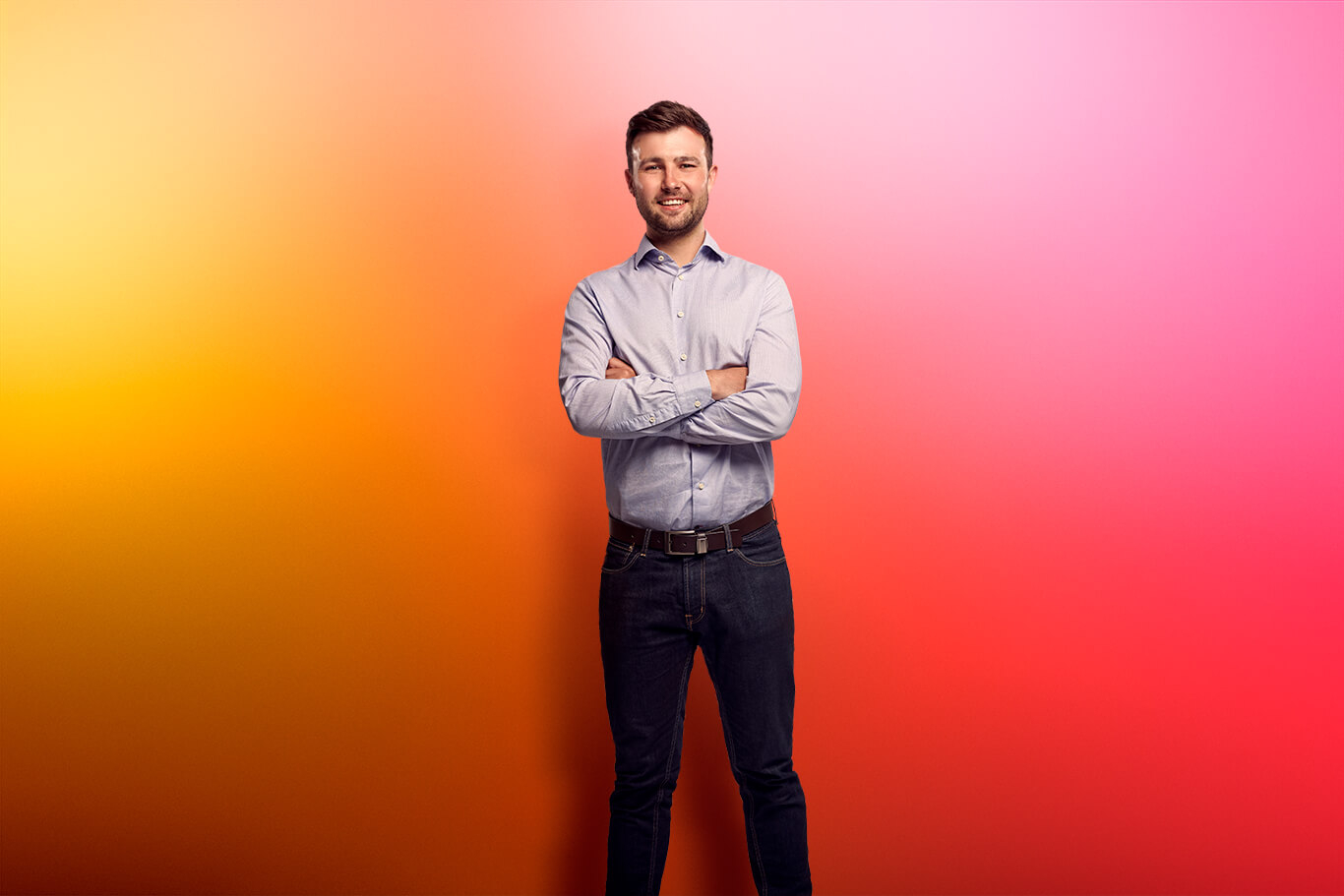 Chris Norris – Welcome to YesTax!
YesTax is delighted to announce the appointment of Chris Norris as Senior R&D Tax Consultant. Chris joins having spent five years solely specialising in R&D tax relief in a move that reunites him with several members of the YesTax team.
Chris outlined his thoughts on his appointment: "When YesTax approached me it was a very difficult opportunity to turn down. I have worked with the directors in a previous role and I've been very impressed at the way YesTax has operated since the company's inception in 2019. I'm excited to join a firm which operates in the right way and has charitable giving at its core".
YesTax Founder and Director, John Moxon, commented "Chris is someone we've been talking to for a while and he very nearly joined before the Covid-19 crisis began. We said we'd re-offer the role as soon as were in a position to understand how the crisis would impact our sector. I recruited Chris from university five years ago and I'm delighted to be recruiting him again. He's an outstanding R&D tax adviser and despite being a glory hunter when it comes to football and looking like a poor man's Charlie Austin, he's a good lad to have around the office!
Chris becomes the tenth member of the YesTax team and will play an important role in the next stage of the company's planned growth.