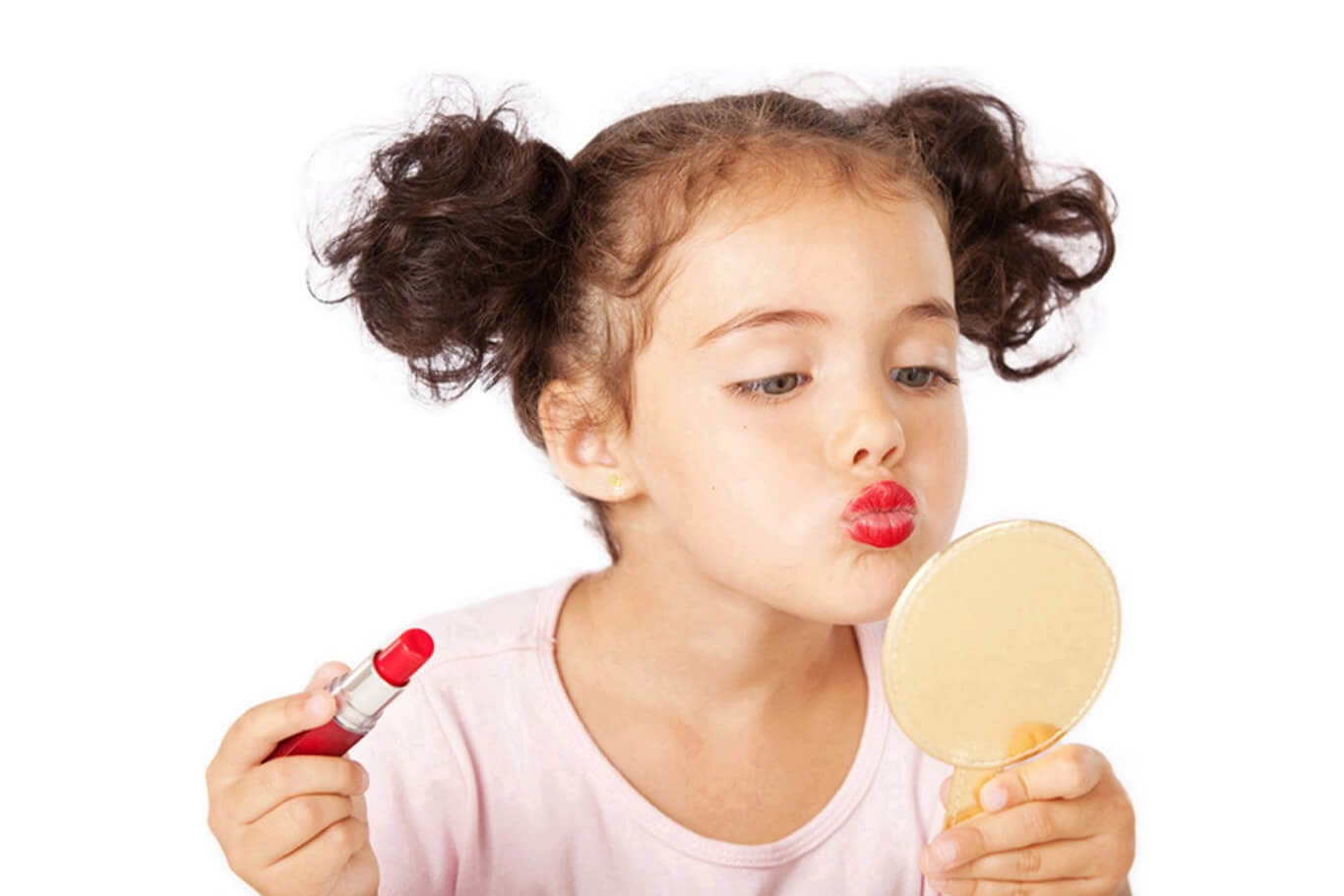 Cosmetics, beauty and skincare
In the continuous strive for sustainability, companies in this sector have an increasingly urgent sense of corporate social responsibility to minimise their impact on the environment. Consequently, there has been a massive shift in this industry to achieve sustainable practices. In an attempt to end deforestation, animal extinctions, and to satisfy the consumer's increased desire for transparency about product ingredients, many new processes and technologies are being created to assist in sustainable practices - some of the most impactful being; the use of natural ingredients, recyclable packaging and enhanced supply chain management.
At YesTax our clients range from award winning beauty and cosmetics professionals, through to specialist clinicians, medical aestheticians and healthcare manufacturers.
Due to heightened concern around the chemicals historically found in beauty products; an emerging market trend of "green chemistry" is increasing the consumer's awareness of what is being put on their skin. As a result much development work is taking place with the use of natural and organic ingredients, and the analysis and assessment of many variables, such as; performance characteristics and effects, consistency, longevity, odors, product blends, vegan solutions, anti-ageing, medical properties and traits, and it is imperative that this work is examined for R&D tax relief purposes.
R&D tax relief is an unmissable opportunity. Many companies in this sector are conducting qualifying R&D activities for R&D tax relief purposes, without even realising it. What may seem like typical day-to-day challenges in the office and field may qualify. Perhaps you're developing new products, processes or services or duplicating existing products and processes in an appreciably improved way. The development does not have to be blue sky innovation; however, it is necessary for the company to demonstrate some kind of technical uncertainty in the work being undertaken.
Typically, qualifying activities include, but are not limited to;
Development of a new or improved product formulation
Development of a new or improved formula to satisfy new regulatory standards
Development and testing of new or improved packaging and packaging equipment.
Generating prototypes and samples of new products for testing and validation.
Developing products sympathetic to different skin types
Developing a new or improved distribution method.
Conducting clinical tests to satisfy government regulatory requirements prior to commercialisation.
Generation of pilot batches of new products for testing and validation.
Developing products using natural alternative ingredients.
Design and development of new or improved scaled-up manufacturing processes.
Below are just a few examples of the clients we've worked with in this sector.
Client 1
Developing naturally active, chemical-free formulas using cutting-edge bio-active ingredients. These formulations examined natural acid combinations, molecular sizes, enzyme blends, vitamin extractions to continuously delivers exceptional results and lead in their market. Their development journey, involved assessments into moisture retention, lipid barrier strength, and surface hydration. There is complexity associated with the product consistency, behaviour, and achieving the required characteristics from natural ingredients
Client 2
Identifying alternative ingredients, compounds, resins to replicate the effects of formaldehyde in hair products, but to deliver a safer formulation as required by European health& safety standards. This required particularly involved formulation work due to the complex collection of amino acids as active ingredients.
Client 3
Innovating in make-up, skincare, and fragrance where the client was developing the packaging of their products to design and develop new improved packaging, to better house the product in terms of shelf-life, protection, suitability and sustainability. Their developments revolutionised how their products were handled, transported and delivered.
Client 4
Research into non-traditional delivery methods of active ingredients, research into lowering the friability of certain tablet-based medicines and developing new extraction techniques for CBD-based products.
If you are a business in this sector and this article resonates with you, please get in touch – we'd love to help. Whether you are making a claim or not, there isn't a question we can't answer about this sector. We would be delighted to provide a complimentary health check to ensure that you are maximising your R&D tax relief opportunity.
Contact us on:
E: hello@yes.tax
T: 0114 5537850