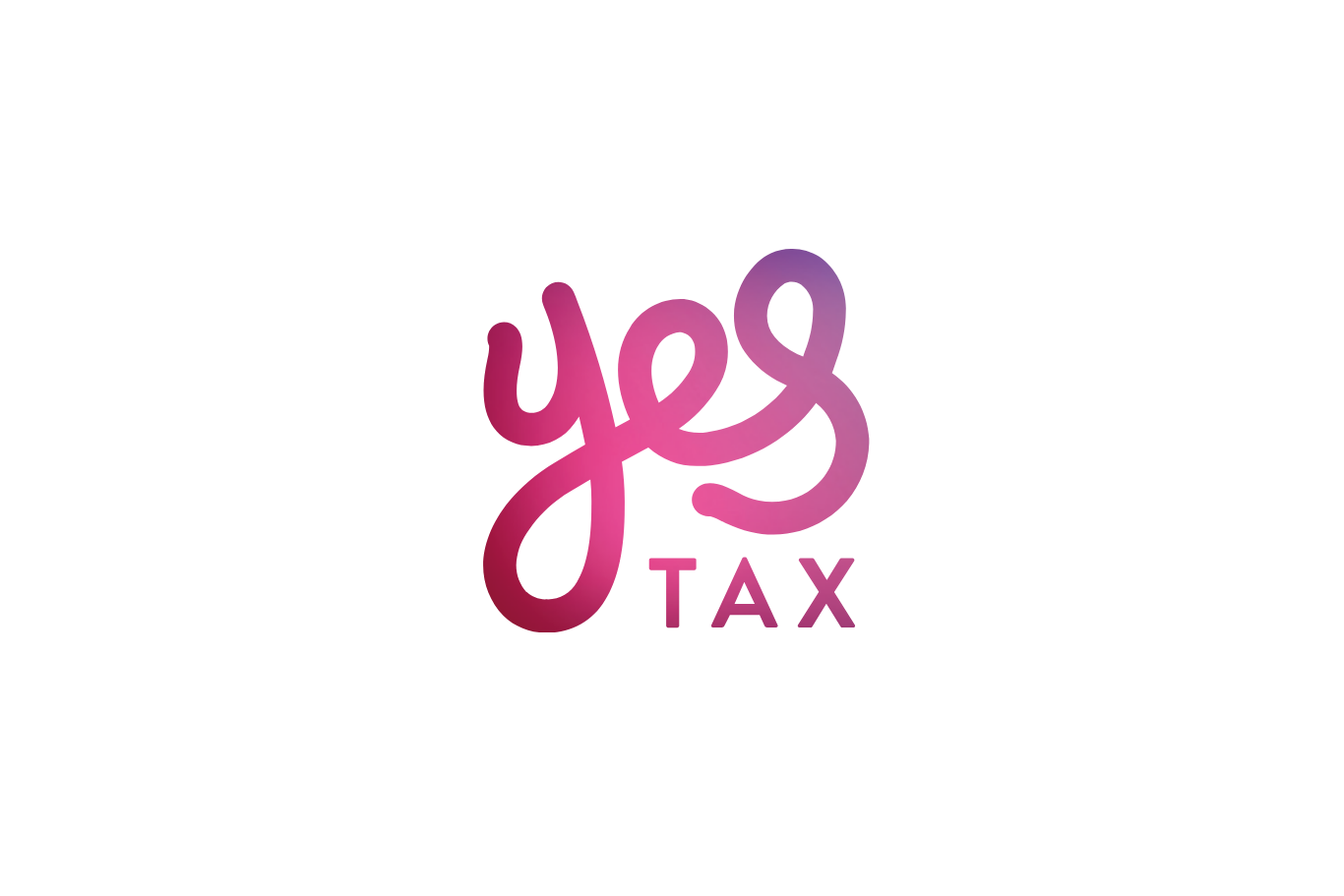 COVID-19 Update
In these unprecedented times, the health and safety of our colleagues, clients and their families, is our priority. We know from talking to many of you that you feel the same. As leaders, we're making complex decisions on a daily basis to keep our workforces and communities safe, while also moving our businesses forward. For this reason, and due to the escalating situation in the UK, YesTax has taken the decision to close its office, and enable its team to work remotely to help contain and mitigate the spread of the virus.
Rest assured; we remain very much open for business. We have the systems in place to work from home effectively, efficiently, and without disruption. We are focused on maintaining client service and delivery. Our team is available on all usual communication channels; telephone, email and video conferencing. General inbound office calls will continue to be serviced and can be answered remotely by our front desk.
We are very aware that the coronavirus poses multiple challenges for businesses, and we are passionate about supporting our clients and referral partners through this period. As you know, YesTax secures valuable tax savings for its clients and it's imperative, now, more than ever, that we continue talking to our partners and clients alike, to ensure we are identifying and maximising these tax saving opportunities, wherever we are able.
Furthermore, if there is anything else you need from us, or additional ways we can support you, please let us know.
For now, we wish good health for you, your families and your communities.
YesTax