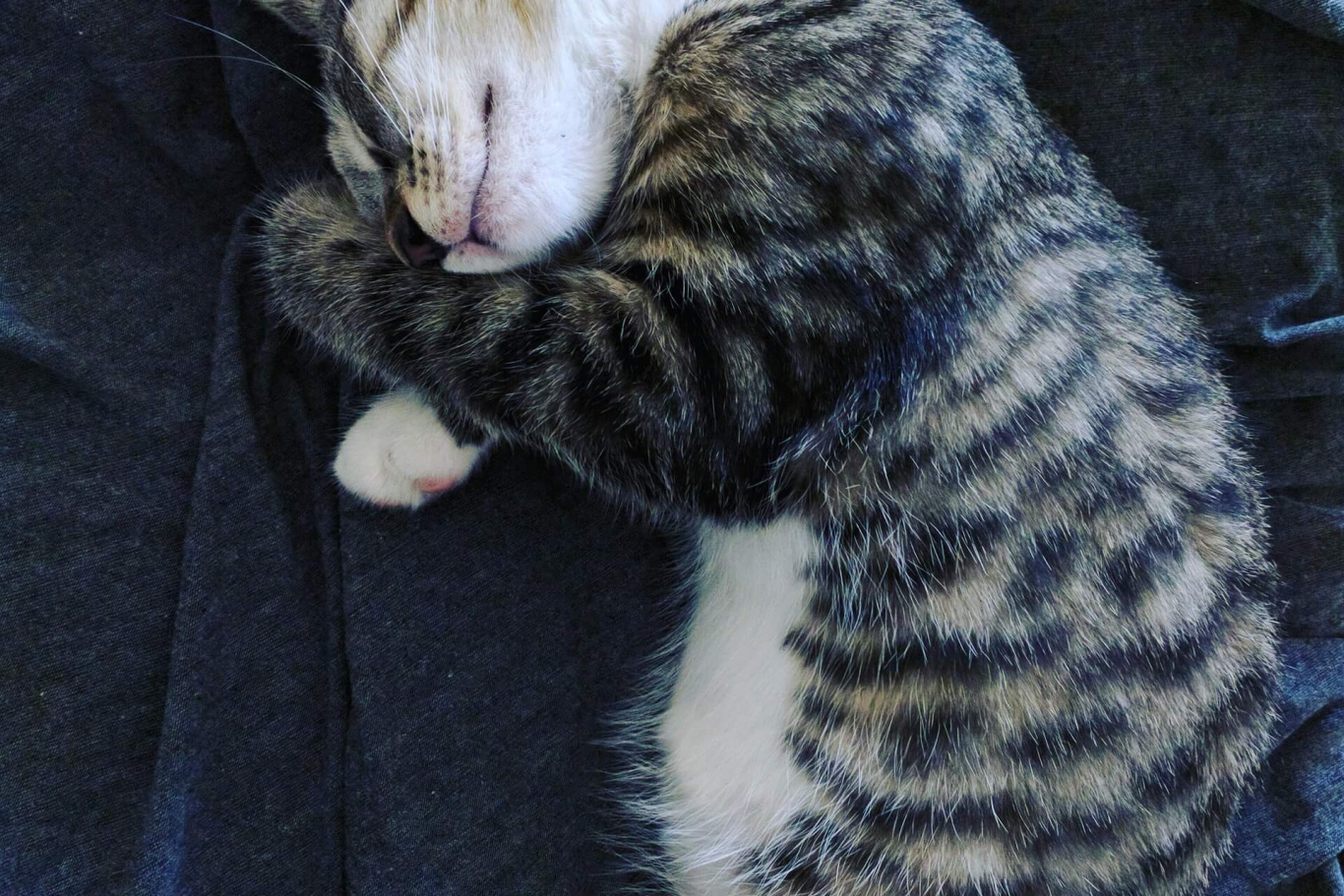 Dream Tax Breaks. Yes!
Your holiday home in the UK or Europe may qualify for substantial tax repayments.
Few property owners are aware of this generous treatment. It is important to act quickly while it remains. Due to Brexit potentially the ability to claim for properties sited in EU may change, so people should consider claiming while the tax relief is still valid for those properties outside the UK. Currently, if you have bought a furnished residential property anywhere in the European Economic Area, in the last ten years you may benefit. It applies where the property is let on a commercial basis. It also includes furnished holiday lets in the UK. Personal use is fine subject to the following key conditions:
Tax need not be taxing!
Suppose you bought a property in the Lake District for £500,000. Potentially this could provide a tax saving of up to £75,000. At present this tax saving can be set off against both the rental income from this property and against any other personal income. It does not matter when the property was purchased provided you still own the property now when you make the claim. For a property of £1m the saving could be £150,000.
Take a tax holiday
The tax savings are available based on the current UK law. This is not a scheme and YesTax has a 100 percent success record in reaching agreement for tax payers. Experience indicates less than one percent of owners have benefited. UK tax legislation provides a tax break for expenditure on furnished holiday lets for the proportion of the property price incurred on heating, ventilation, swimming pools, sanitary ware, kitchen fittings and electrical installations.
Few advisors know how
Until recently few tax advisors have been aware of this concession applying in the UK or Europe. Most accountants are unable to assist. It requires a capital allowances specialist to value the proportion eligible. When you bought the property, generally no split is available of the price. Your accountant only knows how much you paid for the property. Unfortunately, no tax relief is available for the land or the bricks and mortar. It is therefore necessary for a specialist to segregate the price paid into the parts which do qualify. A fully disclosed analysis can then be included in your tax return. Typically up to 35 percent of the price paid for the property may qualify for tax savings.
Key conditions
The property contains basic furniture
The property is let commercially for more than 105 days a year
The property is available for commercial letting for 210 days per year
The property is owned personally or in a limited company
The tax is paid by you in the UK on this letting income
If this resonates with you then please get in touch! All enquiries to: hello@yes.tax