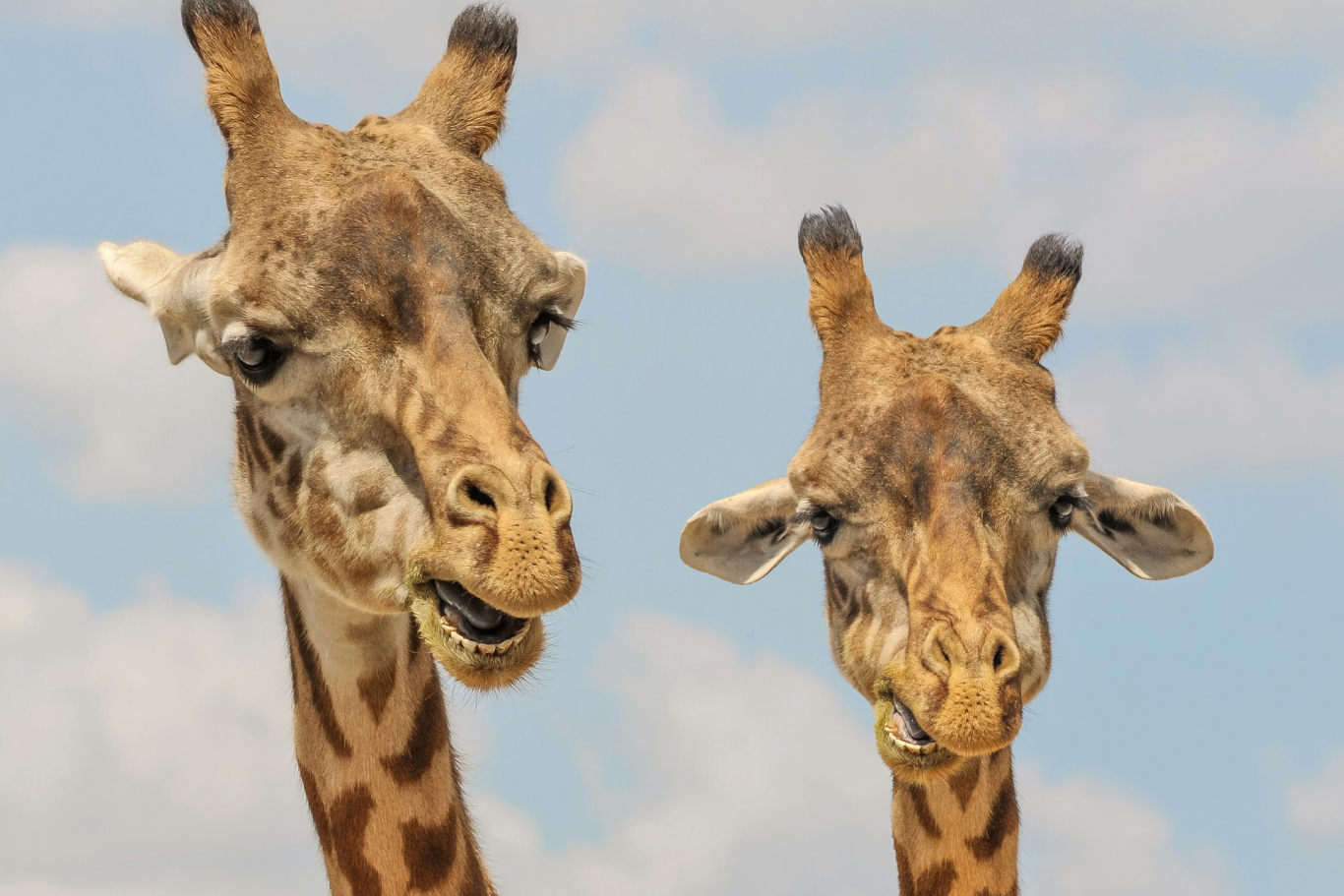 Enough from us, let's hear what our client's have to say...
Yes! What a pleasure to help K&M Engineering with their R&D claim this year. We're delighted to be working with you, and we absolutely loved your feedback.
Here's what Colin, Managing Director, at K&M Engineering, said:
"We appreciate the way in which the claim has been processed in such a quick, easy and professional manner. It has exceeded our expectations enormously. I would have no issue with recommending you all to others seeking a similar service. We look forward to working with you in the future and please keep in touch".
K & M Engineering (Shropshire) Limited, Sarn Works, Halfway House, Shrewsbury, Shropshire, SY5 9DA
YesTax #TheExperts #PositivelyBetter