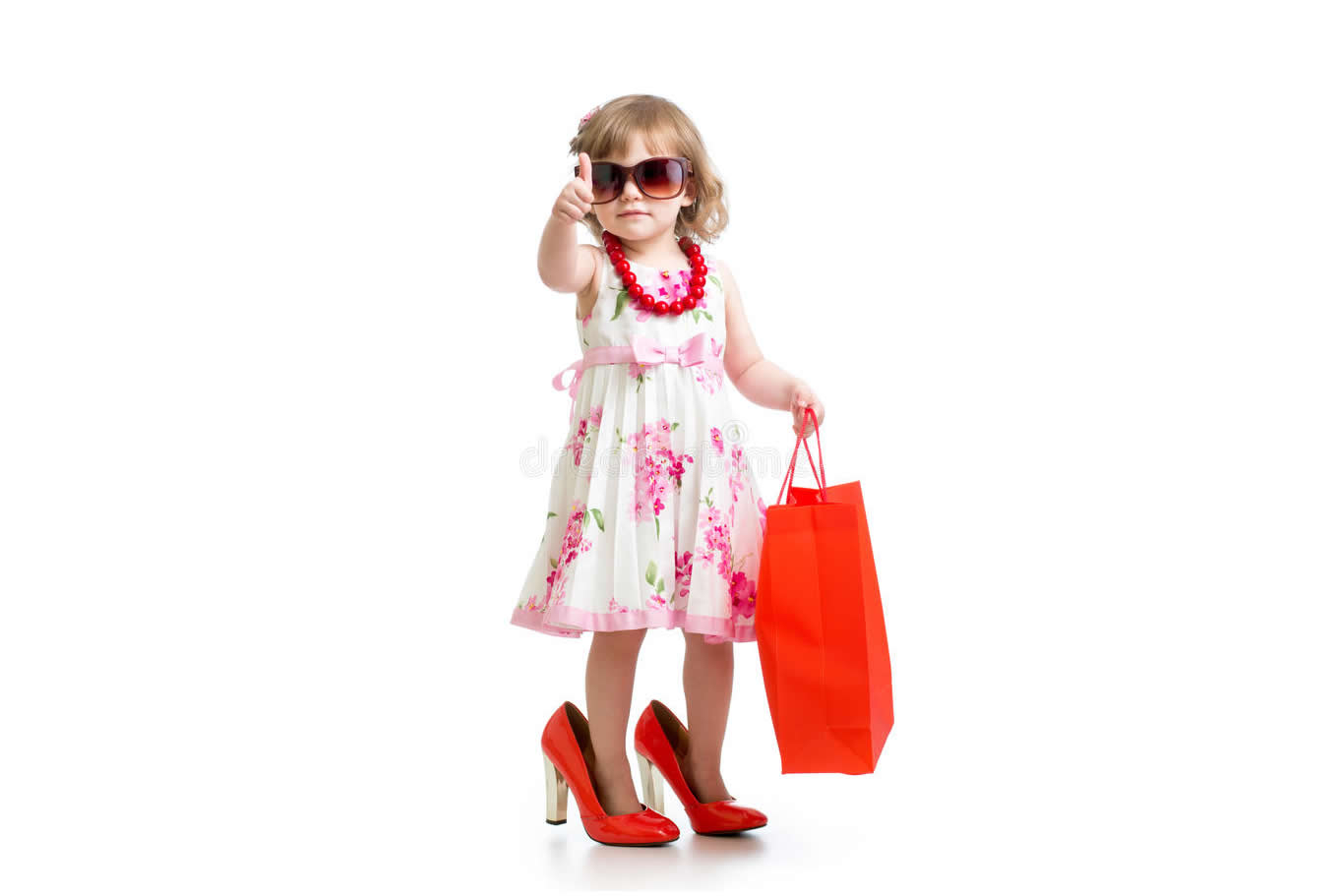 Fashion conscious? Try your R&D tax relief for size!
Clothing manufacture & development
Here's why clients in this sector must consider their R&D tax relief opportunity.
At YesTax we have been busy securing valuable Research and Development (R&D) tax credits for many clients in this sector and we wanted to share, why, if you're in the industry, R&D tax relief should be high on your priorities. Activities which seem like typical day-to-day challenges are attracting substantial tax incentives and you do not want you to miss out.
As you are probably aware, the R&D tax scheme is an unmissable opportunity to claim either a reduction in corporation tax of up to 24.7p in the pound or, for loss making companies, a payable tax credit of up to 33.35p of any pound spent on qualifying R&D activity.
Research and innovation are an inherent part of forward-thinking fashion; this can include designers developing new forms of wearable tech such as smart accessories, or trying to break into the fashion world by introducing a product with a strong social purpose, like adaptive clothing. There is a surge on sustainability in the industry; focusing on ethical, organic, and recyclable lines and this is bringing about change to how we manufacture clothes and garments. For instance, there is development to prolonging the lifecycle of materials; reducing the amount of waste; and reducing the harm to the environment created as a result of production and consumption.
Whether you are developing, testing, or repurposing materials, if your business is finding new and innovative ways to find a solution for a problem in your field, you may be eligible for R&D tax credits.
Below is the subject of some of the claims we have been doing;
The development of a clothing range which uses organic materials, reduces textile waste and is biodegradable in a shorter time frame than that previously achievable.
The development of a range of luminous sports clothing that was appreciably lighter in weight than anything currently available whilst having sufficient longevity to be used in endurance sports.
The development of a wool alternative that is cheaper to construct but gives the same/preferential performance characteristics.
The development of an appreciably improved body mapping solution which followed bodylines seamlessly and with enhanced stretch properties in the fabric.
The creation of a range of clothing that could appreciably improve blood circulation and minimise injury impacts through the incorporation of compression technologies.
The development of a range of garments that incorporated gadget wires and connections which were fully integrated into the product and completely washable.
The development of a clothing range suitable for endurance sports which incorporated three technologies into one range – namely antimicrobial, moisture wicking and UV.
The development of a moisture wicking product range which was developed for a range of sports (including longer lasting endurance activities) and could withstand substantially more wash cycles than existing comparable products utilising wicking and similar technologies.
The development of a product range which is substantially lighter and more comfortable than existing solutions, with the implementation of reflective tapes in the garments which reflect in the dark. The design has been intended to help with identification of cyclists or runners in the dark.
The development of a waterproof range of garments, specifically looking at zippers which are the most vulnerable part of the clothing to water ingress. This was intended to be waterproof, light in weight and reliable/robust enough to keep valuables safe and dry.
The development of a range of clothing can withstand and shield high wind flow and yet is still easy and light weight to wear.
The development of a range of clothing incorporating a hands-free mechanism to facilitate audio utilisation within clothing. The company also looked to enhance the useful economic life of the range in respect of the number of wash cycles that they could endure, and maximise the resistance to water ingress.
The development of socks which concentrate on eight targeted zones. These help in improving circulation, reduces inflammation, improve recovery time and help to restore perfect leg shape.
The redevelopment of an existing fencing shoe, designed to reduce weight of the product whilst increasing durability and ensuring the shoe remains fully functional.
The development of a lightweight, quick drying, moisture controlled, grippy fell running shoe, within a restricted cost bracket.
The advance in technology is the design and development of an own brand Vibram outsole, providing increased durability and grip within a specified budget.

The advance in technology is the redevelopment of a safety footwear product to incorporate metatarsal protection without impacting the boots quality, yet ensuring a more robust and comfortable product is achieved.
The advance in technology is the highly innovative development of an outsole using the material of a car tyre in order to increase the grip, durability and slip resistance of the safety boots.

The development of Augmented Reality (AR) allowing customers to virtually try on clothing and shoes with accurate measurements, using their mobile phone.
The development of fitness clothing with built-in haptic feedback provides the wearer with accelerometers and vibrating motors woven into the fabric to give instructions on how to move.
To further development of fitness watches, new active wear which collects medical data contains respiratory and physical activity sensors which collects and stores data in an app.
The development of shoes using mostly recycled ocean plastic.
The development of nanotechnology gives some new input regarding new fibre types which adds value to the clothing. This incorporates antimicrobial which kills bacteria to prevents bad odour and holds water repelling characteristics.
Whether you are making a claim or not, there isn't a question we can't answer about this sector. If you would like us to undertake a complimentary health check to ensure that you are maximising this opportunity, please get in touch.