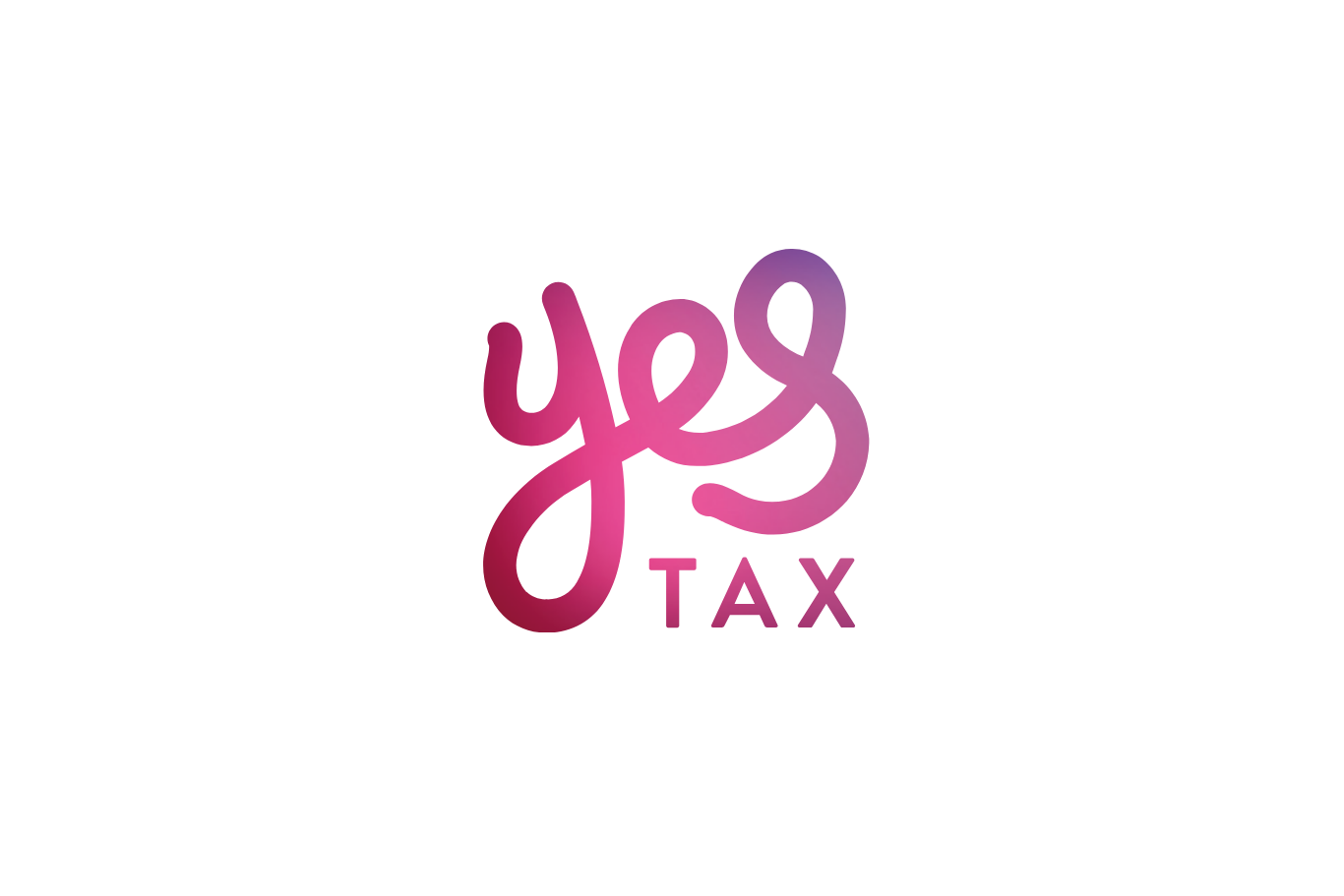 Five reasons to use YesTax for your R&D claim
The increase in R&D tax claims being submitted to HMRC in recent years has coincided with the growth in the number of 'specialist' R&D advisory firms and general practice accountants offering to prepare and submit claims. The team at YesTax has worked in the R&D tax sector for over a decade and has seen the good, the bad and the downright ugly when handling enquiries on claims prepared by other advisers. The growth in the 'specialist' adviser market means there is more choice than ever when searching for someone to handle your claim. We look at five reasons why you should appoint YesTax as your R&D tax adviser.
Our experience
Experience counts for a lot in the professional service sector. We'll never stop shouting from the rooftops that we've seen it all and done it all where R&D tax claims are concerned. Our staff have held senior positions (including owning the UK's first R&D tax advisory firm) in some of the UK's most established tax practices. Put simply, you're in the hands of experts when you appoint YesTax.
Our competency
Working in the R&D advisory sector for over a decade has meant the team at YesTax has developed intimate knowledge of R&D tax relief. We sit on the HMRC R&D Consultative Committee which means we're always up to date on the latest legislation and guidance changes, meaning your claim is compiled with expertise and accuracy. Our staff are Chartered Accountants and Chartered Tax Advisers, meaning they're regulated by their professional bodies and all client facing staff have a minimum of five years' experience in solely specialising in R&D tax relief.
We partner with accountants across the UK
YesTax partners with accountants across the UK. This demonstrates two key points. The first is that we are a trusted partner of other professional advisers. We see referrals as the highest form of compliment in that we are being trusted by an accountant to advise their precious client. Secondly, there's a good chance we work with your accountant already, which means the whole claim process is seamless, from compilation of the claim to submission of the tax return to HMRC.
Our philanthropic business model
YesTax is the first professional services company in the UK to pledge 2.5% of its turnover to charitable causes. We're extremely proud of this and helping others was one of the main reasons the five Directors joined forces to create the company. Being a client or referral partner of YesTax automatically means you are pledging funds to worthy causes. Need we say more!?
We're good to deal with
We like to see ourselves as the good guys in our sector. Whether it's giving 2.5% of our turnover to charity or never making false claims about what we can deliver, we're a breath of fresh air in a sector which has been the focus of criticism in recent years. We don't tie clients into long term engagements – our clients use our services because they want to, and not because they signed up to something several years ago. If a client decided to leave YesTax, we'd make sure we understood why. We do not levy penalty fees in a final act of throwing the toys out of the pram. We believe in relationships – not onerous and aggressive contracts.