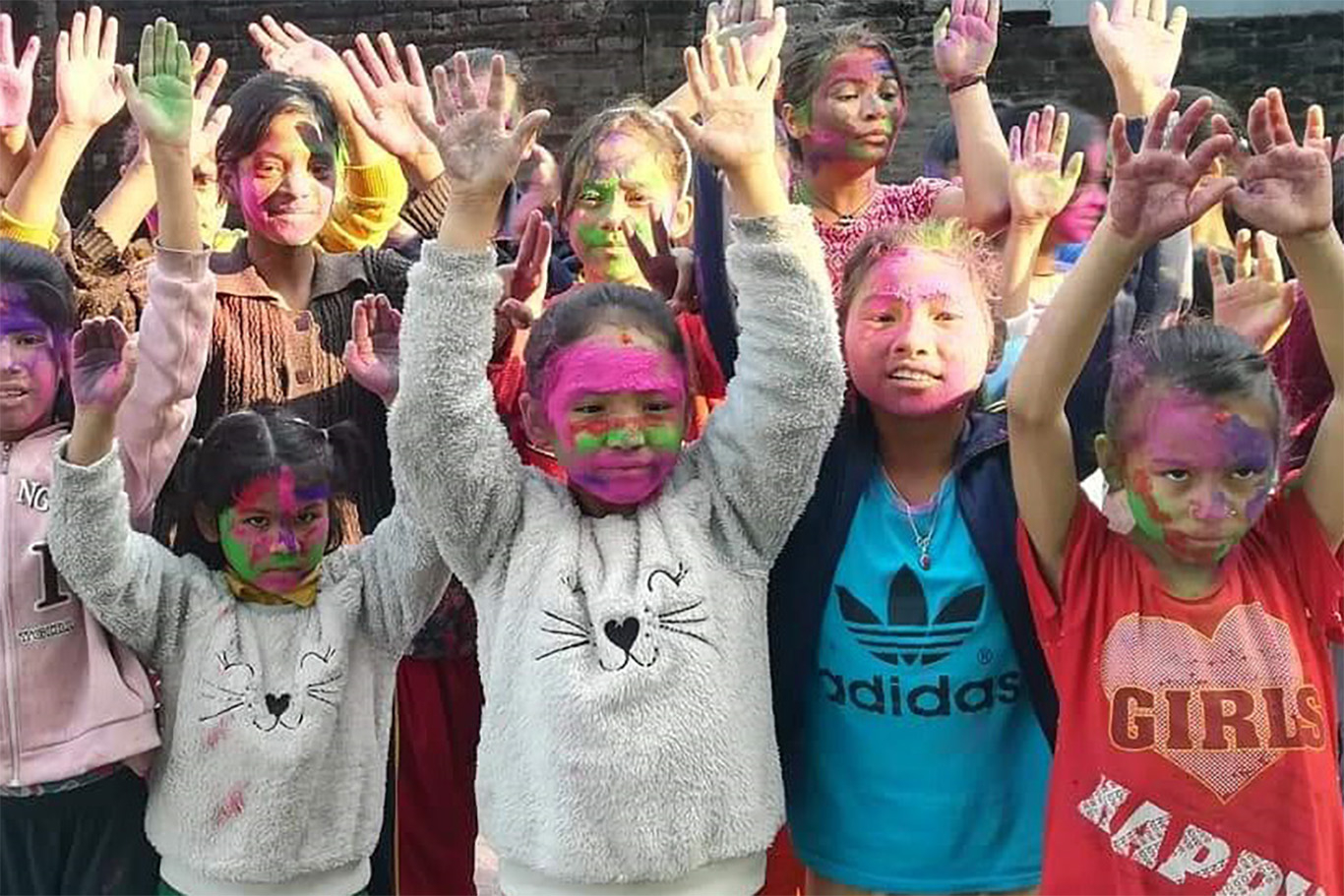 Helping children who live in poverty in Nepal
Little by little the efforts of individual businesses can create the momentum we need to improve our world. As part of our own small efforts to make a difference to the world around us, YesTax donates 2.5% of all our fees to children who live in poverty.
This week Binita Adhikari from Antardristi in Nepal very kindly sent us this wonderful video where she talks about what they were able to do with the funds so far.
In the video Binita says,
"Nameste. On behalf of Antardristi in Nepal, I would like to express my sincere thanks to Guiding Light and YesTax for their generous support to our charity. We really appreciate it.
Briefly, I would like to talk about the impact of this quarter. We identified 19 cases. We rescued nine children. We reintegrated one child. We did 240 counselling sessions and 20 counselling sessions for parents. We followed up 14 reintegrated children. We provided five general medical checkups and two eye checkups.
Thank you so much. We are humbled and grateful for your support. We look forward to a prosperous future together. Thank you so much. Namaste."
YesTax. Positively Better