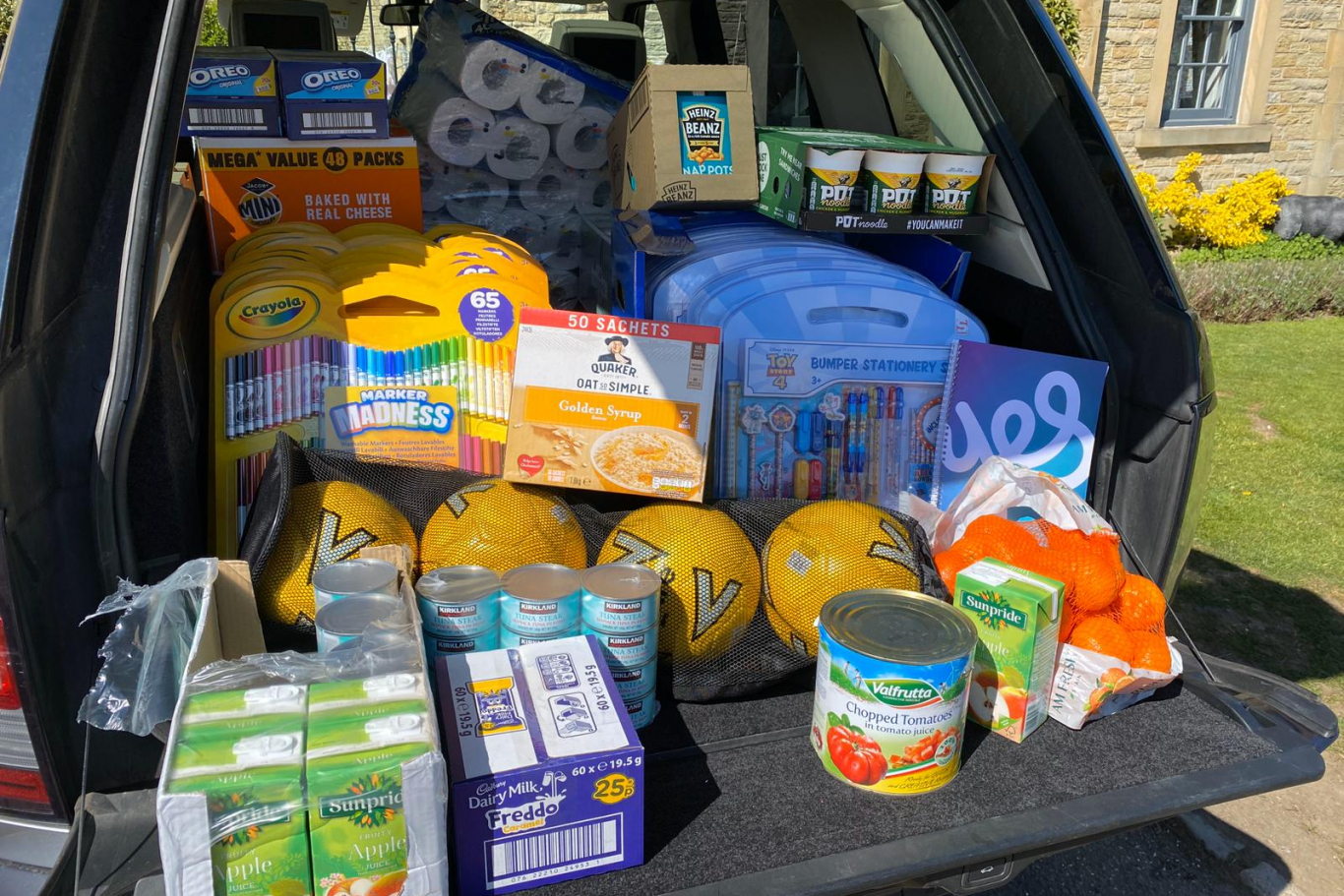 Lockdown Extension Having Devastating Consequences for Vulnerable Children
With the coronavirus lockdown extended, the Food Foundation has recently reported that 1.5 million Britons have not eaten for a whole day because they had no money or way to get food. In addition, three million people said they were in households where someone had been forced to skip meals. Other charities running food banks say they are struggling with a huge rise in people coming to them for emergency parcels because they have lost their jobs during the coronavirus pandemic, or can't travel to food stores.
The extension of the lockdown is a devastating reminder that sometimes school is the only safe place some kids have - the only place they are safe from abuse and the only place they get proper meals. It's also a reminder the misery school holidays can bring. Whilst we hope all the schools re-open soon, we are still faced with at least another 3 weeks of lockdown and we must do everything we can to help.
The schools, pastoral care, social services and the government provide unbelievable support for vulnerable children in the UK and through our work in Nepal we can see just how effective each of these organisations are. However, we have also seen that some of the measures the government have recently introduced, such as free school meal vouchers, are taking time to reach children.
YesTax was formed as a business for good and we work on the assumption that business can play a critical role in improving lives. Every time we do business, we give 2.5% of our turnover to fund projects close to our heart. The owners of YesTax are all parents and we feel compelled to help vulnerable children in the UK at this unprecedented time. Last week we partnered with two local schools to identify the most vulnerable children and provide food and craft packs to put a smile on their faces. What we are seeing at the moment is something that those on the inside of the school gates have always known: that all staff in schools work relentlessly hard for the kids, and as parents, we just want to help in their plight.