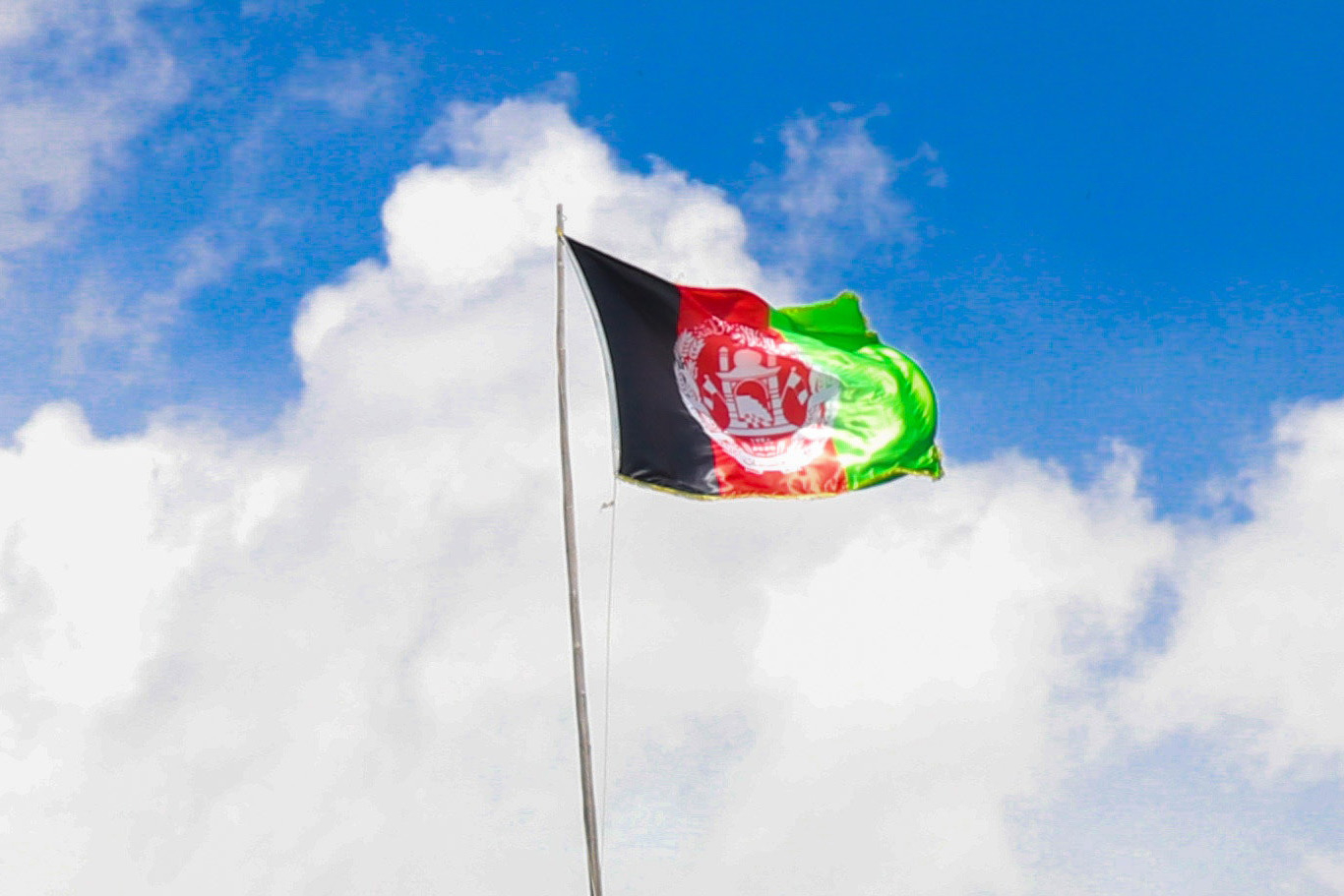 YesTax Provides Medical Assistance During Afghanistan Crisis
The political and social situation in Afghanistan rapidly changed soon after the start of the withdrawal of foreign military forces from the country in May 2021. The resulting well documented fallout has meant that children in Afghanistan are seeing atrocities that no child should ever see.
Many Afghans are now suffering due to food insecurity, deteriorating health facilities, financial shortages, international sanctions and reluctant international organisations. The start of winter has increased the hardships for locals, especially for poor and marginalised Afghans. The people that are least responsible for this crisis are the children of Afghanistan. However, it is children that are paying the highest price.
Without foreign assistance, the prevailing hardships are likely to continue which will inevitably lead to severe malnourishment of children and pregnant and lactating mothers. The spread of common diseases such pneumonia and tuberculosis is likely to increase as the health infrastructure of the country deteriorates. Many Afghans face an uncertain and desperate winter.
Our impact
YesTax has teamed up with Community Motivation and Development Organization (CMDO), a registered non-for-profit, non-partisan non-governmental organisation. The organisation has set up a consortium to provide health facilities in Kabul and Qandahar.
This month, as part of the consortium, we have made a direct payment of £7,500 to a pharmaceutical company for the supply of urgently needed medicines. This is a lifesaving intervention.
Without the support from our referral partners, clients and our team we are not able to fund the collaborations which make a huge difference to vulnerable children around the world. Thank you for your continued support!
YesTax. Positively Better