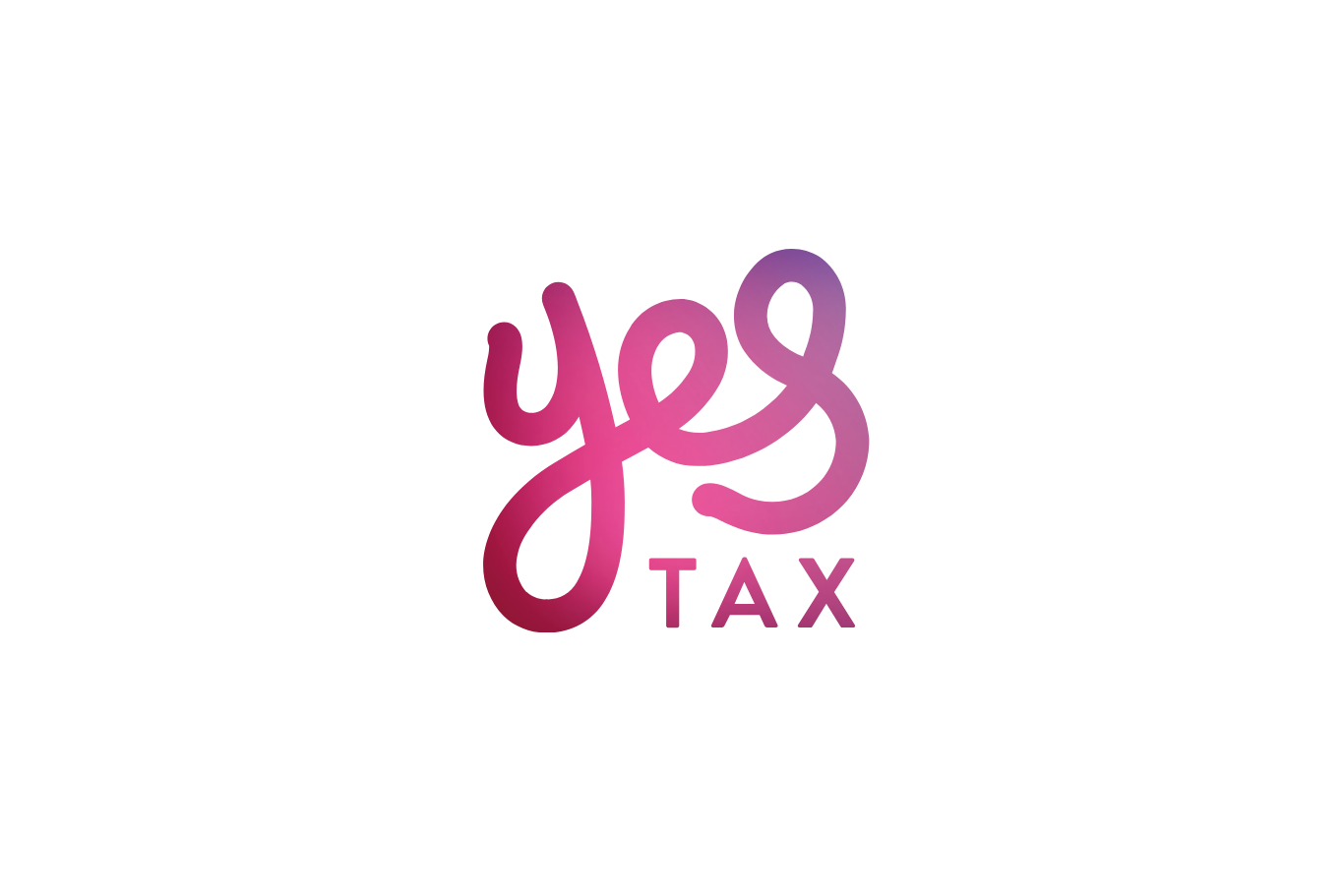 Men Sentenced to a Total of 21 Years Imprisonment for R&D Tax Claim Fraud
Three men involved in a fraudulent £29.5 million claim for R&D tax relief on a bogus IT project have been given custodial sentences totalling 21 years.
Matthew Sutherland, 44, of Leamington Spa, Mohammed Zeb Zaheer, 37, and Mohammed Iqbal Khan, 53, both of Coventry, were prosecuted for making a fraudulent R&D tax relief claim.
Sutherland was the architect of the crime and used his company, Convergica (Clinical Information Systems) Ltd, to claim R&D tax relief against a purported £137 million spend on developing an IT healthcare system for two countries in the Middle East. Had the claim have been accepted, Convergica would have benefitted to the tune of £29.5m.
The claim involved three companies, each of which was controlled by one of the accused. Convergica, controlled by Sutherland, claimed to have outsourced the programming work for the IT system to Mediatronix Ltd, a company controlled by Khan, which was purportedly paid more than £137 million by Everbright Financial XII Ltd, controlled by Zaheer, on Convergica's behalf.
Sutherland was sentenced to nine years imprisonment with Khan and Zaheer receiving seven and five year sentences respectively. All men had pleaded not guilty to the charges.
YesTax Founder, John Moxon, commented 'Many advisers, including YesTax, have been sounding off in recent months about poor quality claims and questionable practices within the R&D tax relief sector. However, this particular case is the starkest example of how open the system is to abuse. This really is off-the-scale dishonesty and abuse of public funds. Fortunately, the diligence of HMRC prevented the perpetrators of the fraud from succeeding, and for that they should be congratulated'.