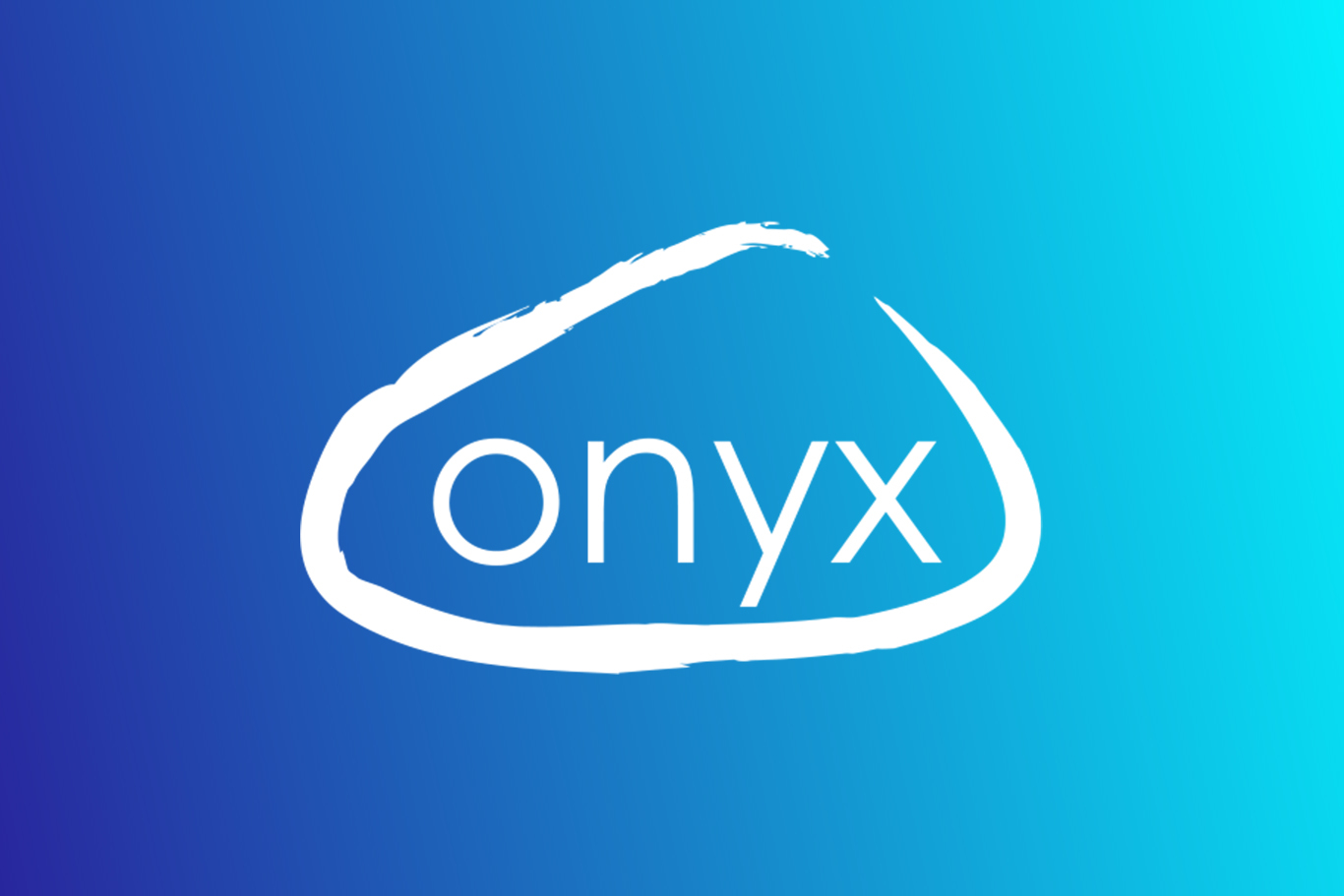 In partnership with Onyx Accountants
It's no surprise that by working in conjunction with a client's accountant and tax adviser you can deliver best-in-class results when it comes to compiling a client's R&D tax claim - and one of the UK's lead engineering and manufacturing facilities can certainly recommend the approach.
Acting as an extension of the Onyx Accountants & Business Advisers team, YesTax recently undertook an R&D tax relief claim review for a leading UK engineering business delivering full turn key solutions from bespoke design through to manufacture and delivery. Working collaboratively, a deep understanding of the client's business was gained, most notably relating to the qualifying R&D activity being undertaken at the company's manufacturing facility.
The company had previously made R&D tax relief claims using the services of an independent, third-party adviser, and it soon became apparent that a joined up approach combining the specialist knowledge of YesTax and the deeply embedded client familiarity of Onyx Accountants would produce a far more robust claim which identified the full extent of qualifying expenditure being incurred.
At YesTax we partner with accountants throughout the UK to assist in the specialist assembly of R&D tax relief claims. An R&D tax credit claim is an important part of a company's corporation tax return which is why the claim process must be a collaborative and transparent one, involving the client's professionally regulated advisers.
We don't cold-call, we don't force clients into long term engagements with termination penalties, and we don't employ commission-based salespeople. We're Chartered Accountants and Chartered Tax Advisers and we pride ourselves on professional excellence, delivering outstanding client service and close working relationships with our accountancy partners.
YesTax. Positively Better