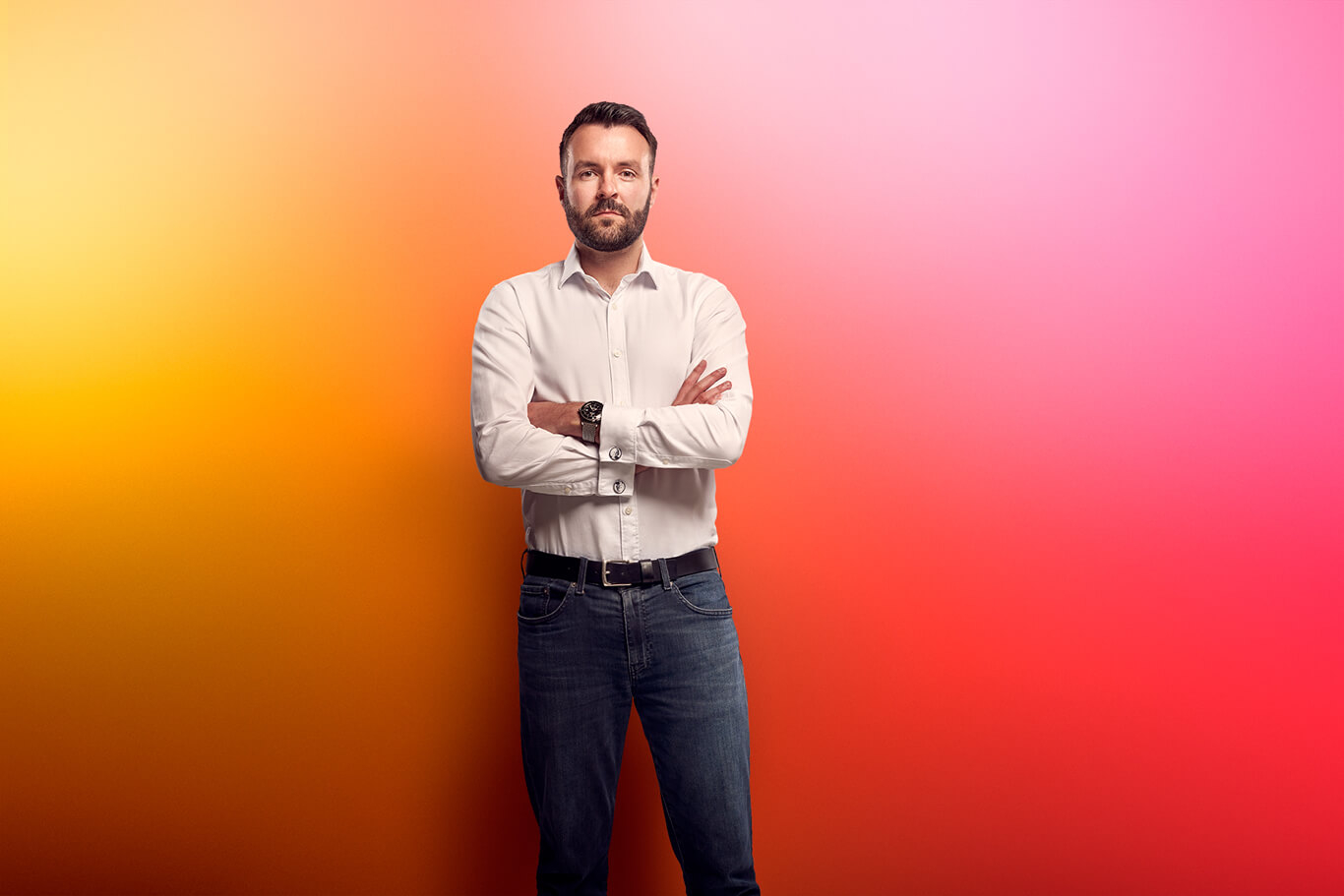 R&D Tax Credits: Disillusionment, Frustration and a Reality Check
The R&D tax advisory sector has changed enormously since the legislation's inception. Our Founder and Director, John Moxon, outlines his thoughts on the current state of the market – and spells out some home truths that many 'advisers' should heed.
The tax advisory profession is a remarkably broad sector, with a huge number of interesting and complex niches. Top of the pile is R&D tax relief. It offers in depth exposure to the financial and technical issues that companies face and allows advisers to really understand what clients do. It also enables advisers to make real impacts for their clients. In the overwhelmingly majority of cases, the work we perform is genuinely appreciated by clients. Over the years I've seen a huge number of small businesses grow and flourish as a direct result of the impacts of their R&D tax claims. As an adviser, it's a pretty satisfying role to play.
My eleven-year involvement with R&D tax relief was purely accidental. Having been made redundant as a result of the financial crash of 2008/9, a chance introduction to an old colleague steered my career into what was then a little known and rarely claimed tax incentive scheme. I had little confidence the role, and the relief, would last. Fourteen budgets later, the relief remains in place and I'm now in my third role in the sector.
Despite the love of my profession, over the last few years I've become increasingly disillusioned by the standard of advice that many companies across the UK are receiving. Until recently, I've chosen to be tight-lipped about practices within the sector, preferring to concentrate on what we offered rather than what others were doing. However, the situation has deteriorated to such an extent that the role of an R&D tax adviser is being tainted. Poor advice, outlandish interpretations of legislation and aggressive marketing based on unproven and ill-founded claims are now commonplace. The 'wild-west' is how I've seen the sector described. I can't think of a better term.
At YesTax, we work with a number of accountants based across the UK. It's now very common for us to receive a call from an accountant, informing us that one of their clients has been told (invariably via a cold-call) they have a valid R&D tax claim. At this point, we're often asked to speak to the client to give our opinion. Five examples of recent conversations are summarised below:
A dentist who had been informed that the introduction of a walk-in surgery was qualifying R&D as it constituted 'business improvement'.
A chain of restaurants informed that the introduction of a new gluten free menu constituted a scientific advancement.
A construction firm informed that their Covid-19 return to work health and safety practices constituted business improvement, and hence qualified for the relief.
A construction firm informed that 'every building they construct involves challenges', therefore every building project qualifies (including the cost of the materials used in the construction).
A software development firm who told us that we were 'making things difficult' by trying to ascertain what advancement had been made. The other adviser they'd spoken to 'never asked any questions like this'.
Sadly, in several of the cases summarised above, our recommendation to not pursue a claim was ignored, and the client proceeded with the other adviser.
So what does all this mean for the future of R&D tax relief? In 2019, HMRC initiated some major changes to how R&D tax relief is administered. The headline change was the proposed re-introduction of a PAYE cap for payable tax credits. However, perhaps the most important change was internal reorganisation at HMRC that aimed to free up more resource for R&D enquiries. This, coupled with the inevitable recouping of Covid-19 support measure cost, suggests that R&D enquiry numbers are likely to rocket in the coming years. I've said to several people in recent months, there are some very easy pickings for HMRC where R&D claims are concerned.
In a recently released first tier tribunal case, HMRC successfully defended its rejection of a claim where it was argued that insufficient evidence and records documenting the R&D existed. Interestingly, the tribunal also considered the absence of a competent professional who could support the appellant's appeal. In the absence of a competent professional, the tribunal attached no weight to arguments made by the company and its adviser.
We run an enquiry resolution service at YesTax, assisting clients who have made their own claims (or have used another adviser). We're already seeing the results of HMRC's reorganisation and increased resource. Enquiries are generally longer, more intrusive and expectations to provide substantiating evidence are higher. Make no mistake, HMRC mean business.
At YesTax, we operate a number of policies which distinguish ourselves from many other advisory firms. We don't cold call for business, preferring to use our network of professional advisers for new work. We sit on HMRC's R&D Consultative Committee, meaning we're up to date on legislative and guidance changes. We give our input on R&D tax related HMRC consultations. We're regulated by our professional institutions and we conduct thorough anti-money laundering checks on our clients. Our client facing staff have a minimum five years' experience solely specialising in R&D. We don't make unfounded and unproven claims on our website about 'success rates'. We don't tie clients into long term deals with penalty clauses for leaving early and we regularly discuss technical and administrative matters with many of the good advisers in the sector. Finally, because we're nice, we give 2.5% of our turnover to charities.
I'm not the only one concerned at the current situation. Other reputable advisory firms in the sector are also sounding the alarm and have done excellent work to try and raise standards. We'll continue to beat the same drum. Until then, if you or your client is given unqualified advice that seems too good to be true…..well, you know the rest.
YesTax is a leading R&D tax advisory firm and was voted Best New Tax Practice at the 2020 Tolley's Taxation Awards. Contact us now at hello@yes.tax