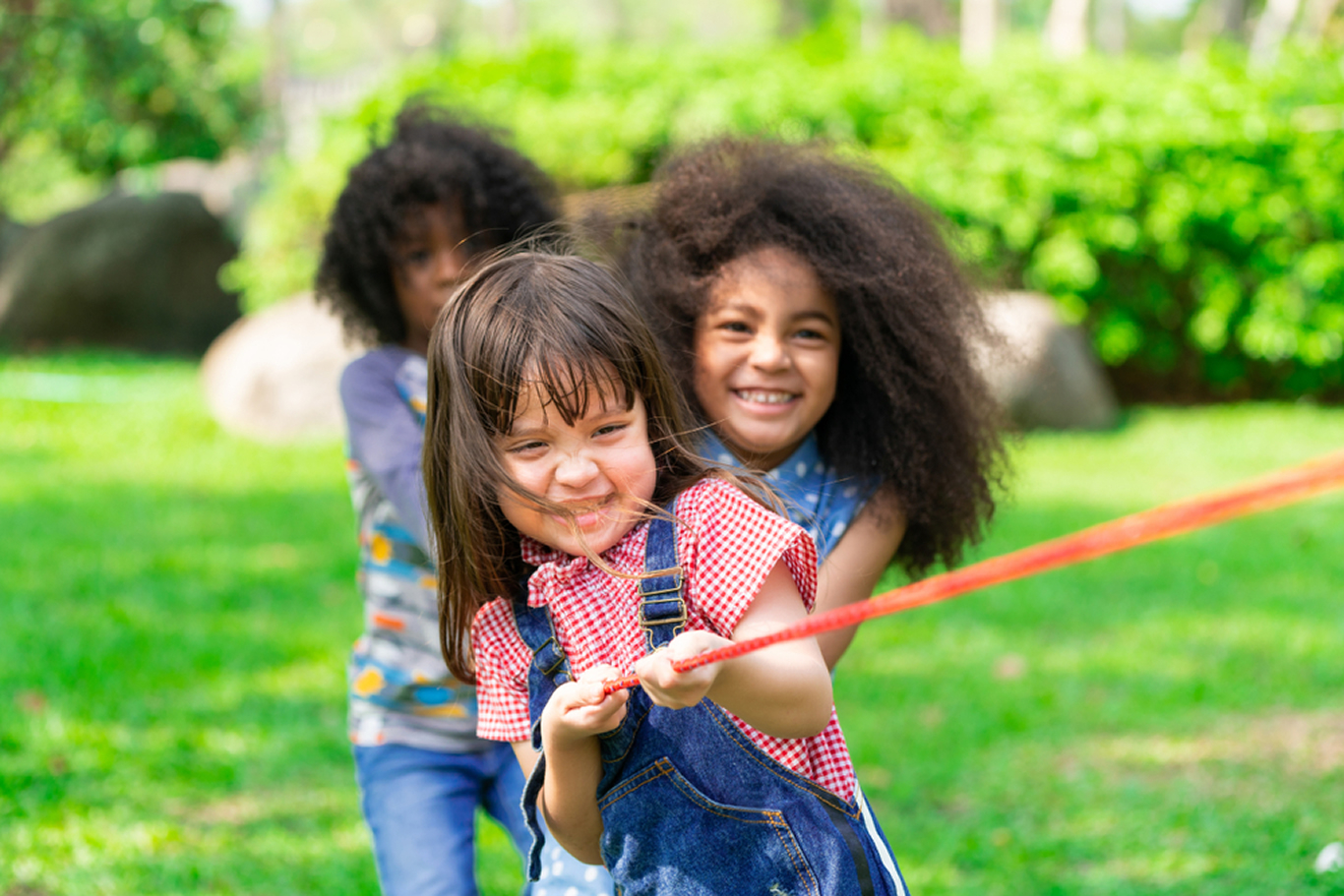 Teamwork makes the dreamwork!
They say teamwork makes the dream work and the UK's largest manufacturer and distributor of luxury spas can certainly attest to the theory!
Working in conjunction with our trusted partner, Mitchells Chartered Accountants & Business Advisers, YesTax recently undertook an R&D tax relief claim review for a leading spa manufacturer. By working together, a deep understanding of the client's business was gained, most notably relating to the qualifying R&D activity being undertaken at the company's manufacture and production facility.
The company had previously made R&D tax relief claims using the services of a third-party adviser who had worked independently. However, it soon become apparent that a collaborative approach combining the specialist knowledge of YesTax and the deeply embedded client familiarity of Mitchells would produce a robust and compliant claim which identified the full extent of qualifying expenditure being incurred.
At YesTax we partner with accountants throughout the UK to assist in the specialist assembly of R&D tax relief claims. An R&D tax credit claim is an important part of a company's corporation tax return which is why the claim process must be collaborative and transparent involving professionally regulated advisers.
We don't cold-call, we don't force clients into long term engagements with termination penalties, and we don't employ commission-based salespeople. We're Chartered Accountants and Chartered Tax Advisers and we're very different to many other R&D tax advisory firms.
If you'd like to partner with YesTax, please contact us now at hello@yes.tax or call us on 0114 553 7850