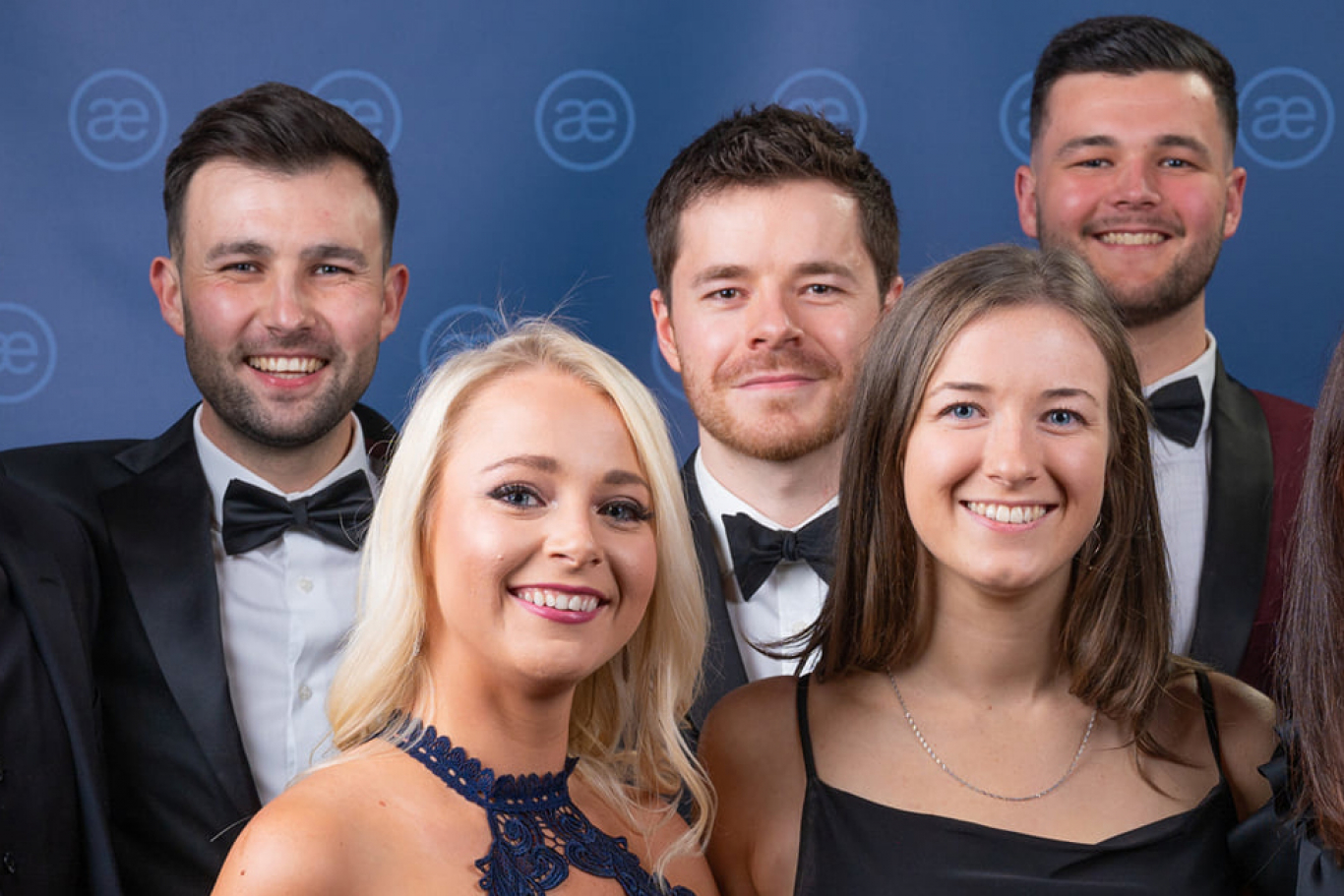 Thank you to our rising stars
What's the saying… "Look after your staff, and they'll look after your business. It's that simple". Richard Branson, The Virgin Group.
Wise words wouldn't you say? And for all the success YesTax continues to enjoy, it's our rising superstars we have to thank:
Chris Norris, Holly Young, Callum Byers, Megan Blaney, James Smith, and Imogen Williams (our latest recruit, sadly is not pictured).
Yes! Our remarkable dream team work tirelessly through the year to ensure the best in customer service, expert tax advice, a thirst for continuous professional development, and an ability to smash deadlines like there is no tomorrow. We can't thank them enough for their unwavering support and dedication; a formula which makes YesTax the award-winning business it is today.
To look after our high performing team, and in a world where lifestyle benefits are paramount to the heart of a business, YesTax drives a family first culture. This means a happy working environment in which people feel empowered, engaged and celebrated.
Day-to-day, YesTax encourages:
A healthy lifestyle; lunch time staff runs, the provision of tennis equipment and a local corporate membership, complimentary healthy food and snacks in the office;
Positivity; celebrations for outstanding performance, team away days, socials and an annual foreign holiday;
A sense of purpose; where charitable giving is engrained into its every day
A work from where you want to culture meaning life and business may run hand in hand.
At YesTax we believe the most precious thing in life is the moments we make. The moments we spend with our families, those we spend with our friends and those that make us feel happy. We strive to make our everyday a better day, because when all is said and done, it doesn't really matter how much money you made or how many hours you worked. It's the memories you made, the hours you spent with those you loved, and the positive impressions you made during your time in the world.
For YesTax; our mission is to improve the everyday, to build a happy workforce and to create a great place to be.
YesTax. Positively Better.