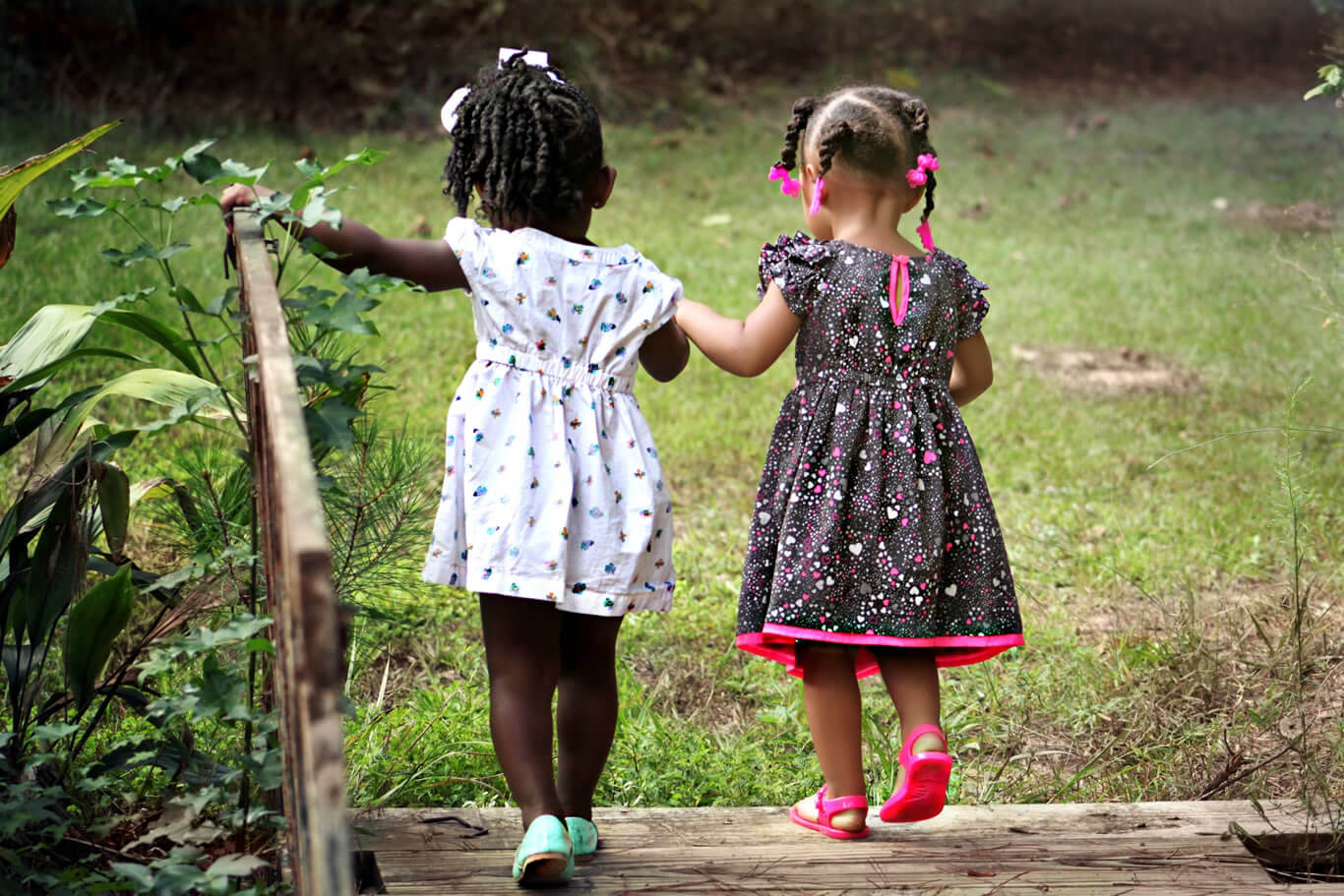 The whole is greater than the sum of its parts
"The whole is greater than the sum of its parts"
With recession comes the demand for change. We see leaders forced to adapt their firms to harsher business conditions. Adjusting to a new economic climate and keeping on top of cashflows invariably drives new ways of working – which can often lead to the need for research and development.
The UK government continues to encourage eligible businesses to access valuable tax reliefs and incentives. Many R&D advisory firms cold call clients, (often giving poor advice, and pushing ill-founded sales statistics) resulting in huge pressures on accountants to spot every possible tax credit opportunity for their clients.
At YesTax we partner with accountants throughout the UK. We work only through recommendation. At YesTax, we sincerely believe the R&D claim process must be a collaborative and transparent one. If an R&D adviser is not working this way, it begs the question as to why. As Chartered Accountants and Chartered Tax Advisers, we're regulated by our professional institutions and we produce claims in accordance with industry best practice.
"Thanks so much for this. These reports are FANTASTIC...!!"
We work closely with our accountancy partners to become an extra pair of hands, driving proactive behaviours and unlocking opportunities which can easily be missed. As experts, working in the industry for over a decade, we really have seen it all when it comes to 'spotting the opportunity'. We understand the diverse range of sectors where claims can be made and secure invaluable tax savings for clients which may have been missed. However, we also know where an R&D claim isn't applicable and we're not afraid to give advice which tells a client they're not eligible for the relief.
We don't make spurious claims and our reporting methods and due diligence processes are exemplary. Put simply, with YesTax, you're in safe hands.
"We have complete peace of mind. Not only are our clients looked after by experts, but your ethos, energy and positive work ethic means you're a pleasure to deal with!"
Yes! Let's Partner
We're a dedicated, specialist resource. There isn't a question we can't answer about R&D tax relief. If you're unsure on a technical point, we're here to help. We sit on HMRC's R&D Consultative Committee, meaning we're up to date on legislative and guidance changes. We give input to HMRC's R&D tax consultations, so we really are best placed to stay ahead and provide a hands-on, consultative approach.
We don't have a minimum threshold of costs for clients who we're 'prepared to help'. If they're your client, they're our client too. We'll help whatever the R&D spend, and we'll liaise with you to ensure the claim is compiled exactly as required by HMRC.
We're proactive. We ensure close working relationships and become an extension of your own team. We typically review your client lists with you, identifying prospects, and following an introduction from you, we professionally and diligently pursue those opportunities on your behalf. Clients benefit from an extremely useful conversation, and more often than not are overwhelmed by the cash refunds and tax saving benefits that can be secured.
Not sure if your client qualifies? No problem. We'd love to speak to them. It's important clients are aware of the R&D tax relief scheme. It's equally important if they don't qualify, they understand why. And, perhaps they're not eligible right now, but who knows what they may do in the future - it's good to talk!
We shout about what we do. We post regularly on social media. Similarly, we assist you in driving content through your busines pages to get key messages out to your network too. Posts include legislative updates, technical content, industry insights, opinions on the changing R&D landscape, and sector campaigns to raise awareness of the types of qualifying activity being undertaken in a range of industries.
We don't deal in isolation; we work with the practice as a whole. To expand the relationship, we often carry out training workshops to all staff. We become familiar with the team, and you'll feel comfortable with us. We talk all things R&D; the types of clients we're able to help, the qualifying criteria, the allowable costs and how we work. It's an easy digest session, but most of all it develops a dialogue between us all.
We are a business for good and charitable giving is engrained into everything we do. It's extremely motivating that as part of our day job we're able to contribute positively towards the lives of vulnerable children around the world. By working together, you automatically become a part of that too.
If you are interested in partnering with YesTax then please get in touch. We will provide a full overview of the extent of our service offering, and the benefits a partnership can deliver.