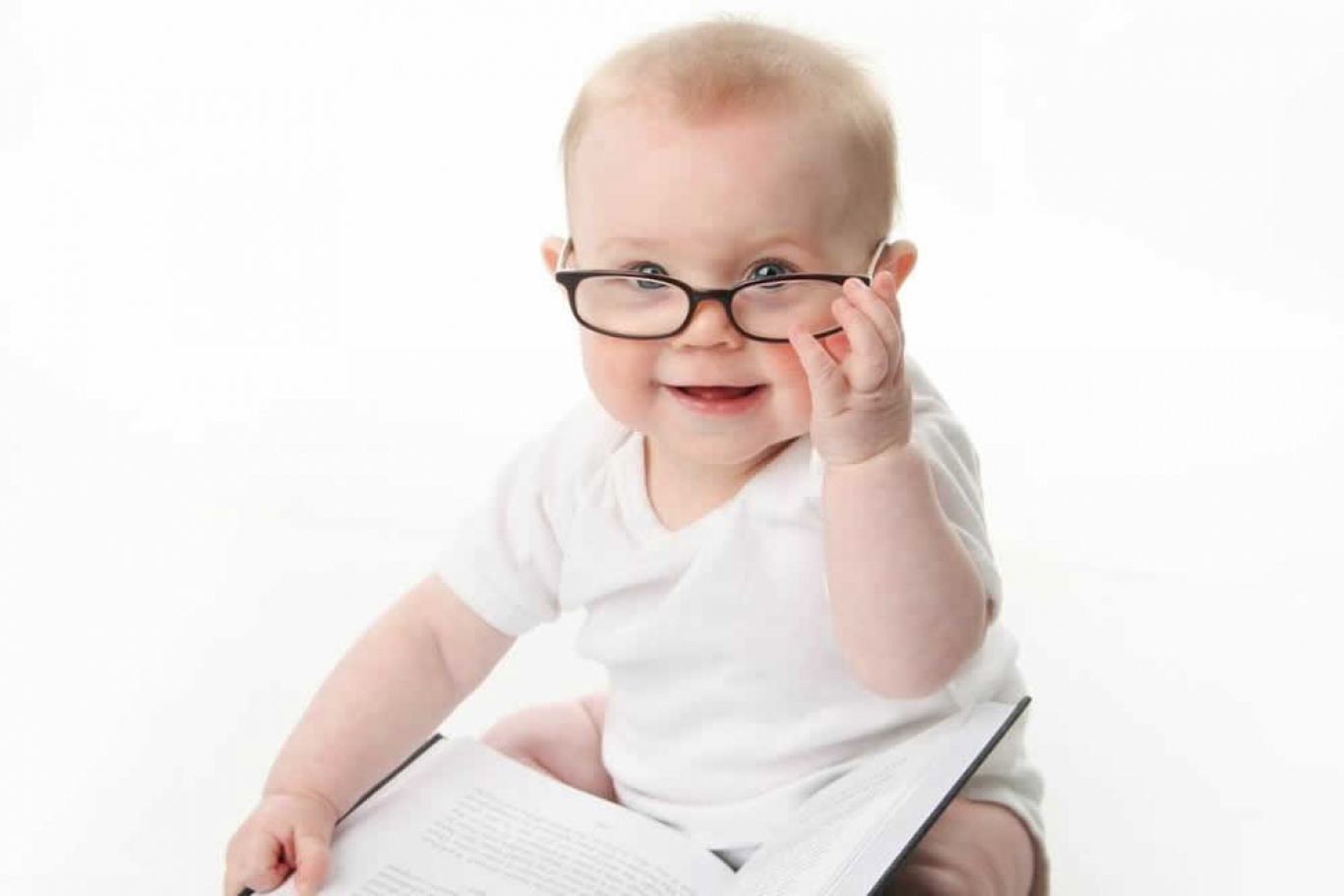 YesTax Children's Book Initiative
Following the work we did during lockdown to support some of the local schools in some of the more challenging areas of our city, we are proud to fund the purchase of books for children to keep and treasure.
Below is a letter we received from Arbourthorne Community Primary School
Dear Alison
I was heartened to hear that you would like to support us further by providing funding for our catch up reading initiative. We have been purchasing books for children to keep and treasure as part of a school desire to get books into homes where spending on these resources cannot be a priority if resources are scarce. With libraries closed during lockdown we have been keen to provide lovely reading books and stories for children to share with their families and have been posting new books to homes and offering reading picnics within the school grounds where children can choose and keep a favourite book for home. This will be ongoing over the summer holidays.
I have recently had a vending machine adapted to dispense books and prizes for children in our school if they show that they have an 'Arbourthorne Heart of Gold'. By volunteering their time and skills to help others and show that they care, our children are rewarded with a token and choice from the vending machine in exchange for time spent helping others. Children have helped teach others how to tie shoe laces, have been junior reading champions during their breaktime with younger children, have taught other children their first language in mini language lessons at breaktime and have run errands and duties as they take responsibility as citizens of our school and community. Children have taken plants to doorsteps in the local community and picked litter and grown plants to improve the environment for others. Their ideas are wonderful! We were inspired by the work of Graham Duncan and his team at St Marys in Sheffield and their volunteer Timebuilder project.
The vending machine will be launched in September and your generous donation will help to support us in filling the machine with quality items in exchange for children volunteering their time!
Our families and community are exceptional. Some are living in some of the most challenging circumstances and any support offered is always gratefully received.
When we return to 'normal', I would welcome you to tour the school and see for yourself how your generosity has impacted on the lives of our children.
With very best wishes
Vanessa