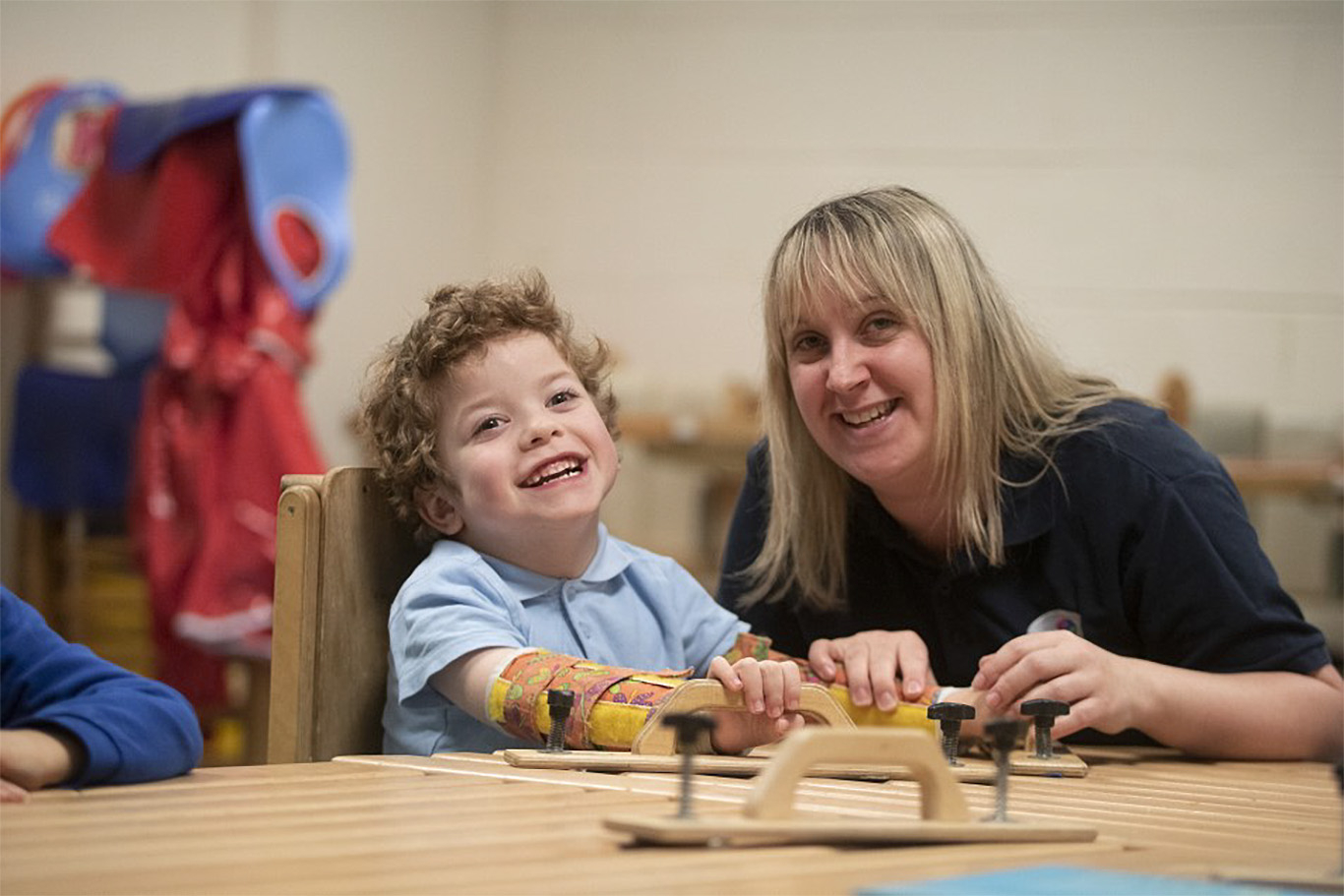 This month YesTax is proud to support Paces
Paces is a specialist centre, school and charity all rolled into one. They support children and adults living with neurological conditions such as cerebral palsy, MS, stroke, Parkinson's and other motor disorders. For children suffering with these conditions, Paces offer a tailored curriculum for 3-18 years olds to ensure a child's education doesn't suffer.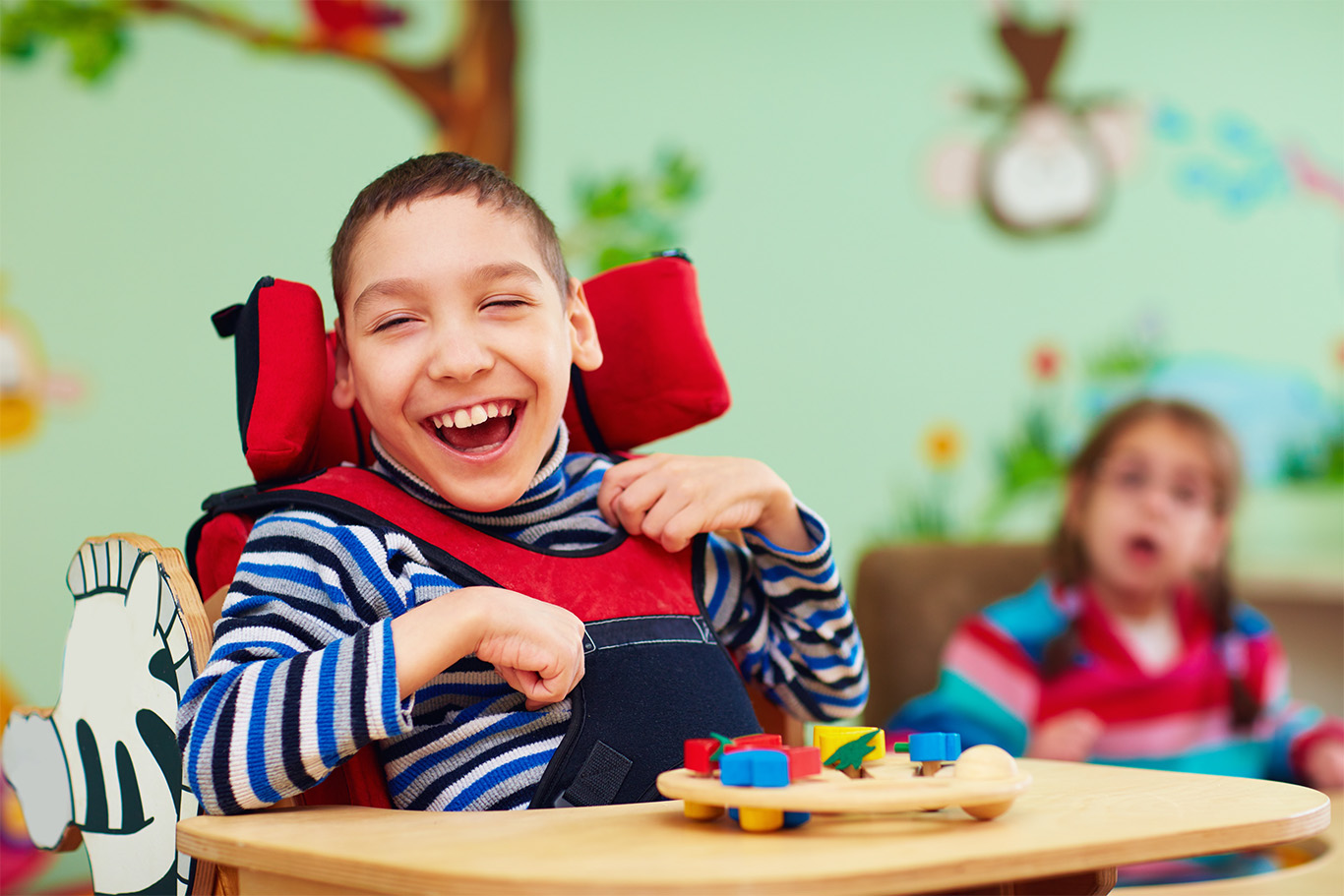 Paces believe that everyone has the right to achieve their true potential; they believe in ability, not disability. Through a method known as conductive education, Paces teach children life-changing skills such as sitting, standing, walking, speaking, communication and self-care, all in an environment in which they have fun, develop friendships, and feel like they belong.
Paces is currently supporting 78 families and the demand for their services continues to grow. Over the last three years, Paces has turned away over 100 families who wish to access the services offered by the charity. Thanks to the new school and adult centre Paces is now able to support more families, expand their services, and stop turning people away from the life changing support they offer. YesTax is delighted to contribute towards this mission. As a business for good, YesTax is committed to supporting vulnerable children both here in the UK and overseas. We believe that supporting in this way will improve the welfare of our future generations and is why giving is engrained into our everyday. We donate 2.5% of everything we do to these valuable causes.
In May 2022, Paces launched Club 300 - a business club initiative that aims to bring businesses together to support the life-changing work at Paces and make a real impact on the children and adults they support, whilst encouraging businesses to network and form long lasting partnerships together.
For just 83p per day, organisations get access to benefits including:
four exclusive networking events throughout the year
a free exhibitor stand at the business expo launching in 2023
feature in the monthly newsletter of over 1000 business recipients
spotlight features on social media channels
feature on the website as a charity partner
The club also allows Paces to research other ways in which to support children and adults whilst continuing to grow awareness and change even more lives.
Join The Club. Support Paces. Change Lives
https://www.pacessheffield.org.uk/club300/
YesTax is delighted to be a part of Club 300 and we look forward to contributing towards changing lives.
YesTax. Positively Better.