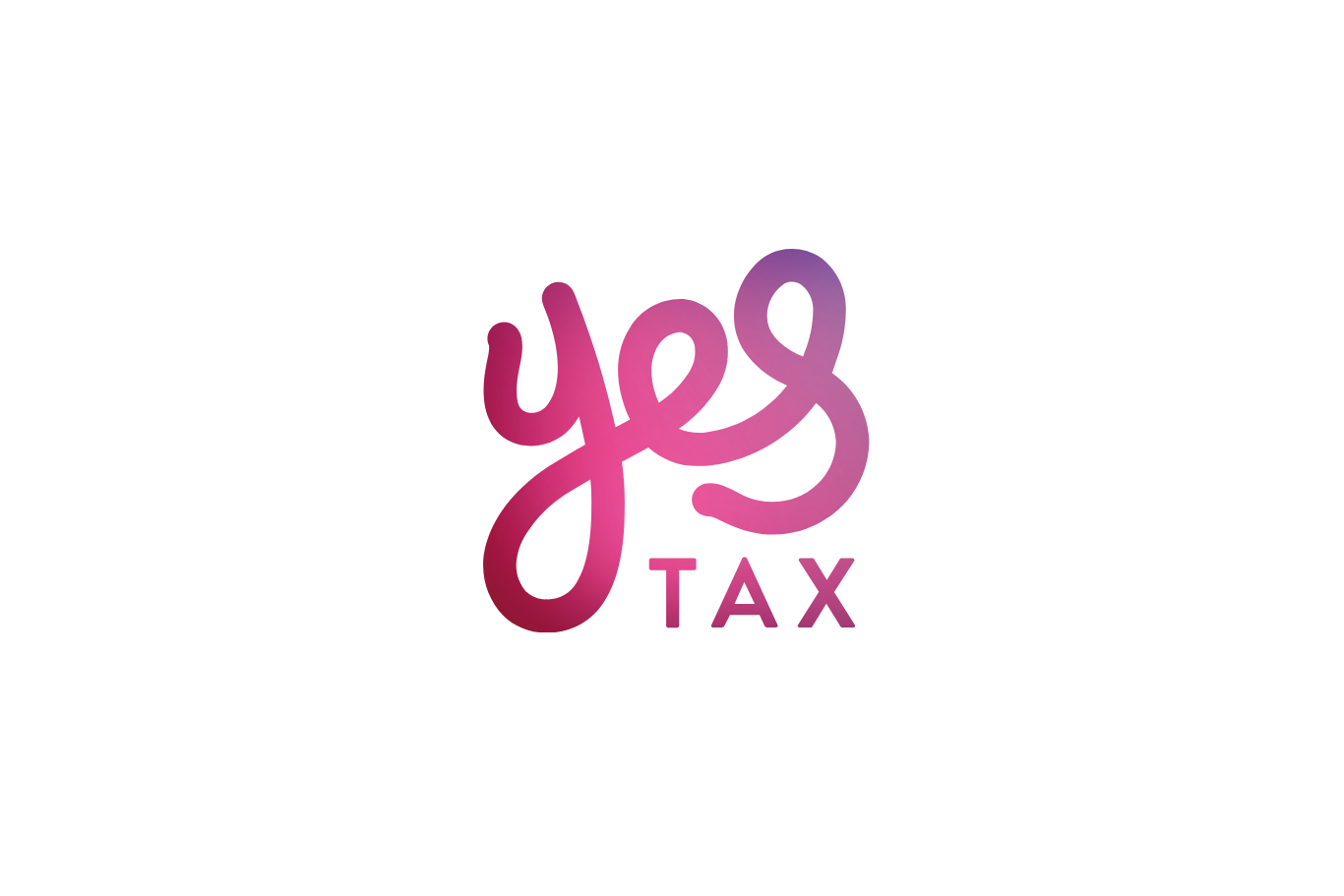 YesTax scoops another two awards - the treble completed!
Last week, YesTax continued an astonishing run of prestigious awards, scooping Best New Firm at the 2020 Accounting Excellence Awards and Brand of the Year at the 2020 Yorkshire Accounting Awards. It completes a remarkable year for the company having previously being awarded Best New Tax Practice at the 2020 Tolley's Taxation Awards back in May.
YesTax Director, Natalia Pope, was over the moon at receiving the Best New Firm at the 2020 Accounting Excellence Awards. "These awards are the gold standard in the accountancy sector so to pick up Best New Firm is a massive honour. The standard of competition was extremely high so to come away as winners was a fabulous feeling".
The award was accepted by YesTax Founder and Director, John Moxon, who commented "Special thanks to everyone involved at YesTax. We have a genuinely outstanding team and culture, and the awards of 2020 are the icing on the cake to a remarkable first two years in business"
Director, Hayley Kemp, was equally pleased with the Brand of the Year award at the Yorkshire Accountancy Awards. "When we formed YesTax, we had a very clear vision of the brand image and style we desired. Working with our brand partners Uber Agency we've crafted a vibrant and instantly recognisable brand and winning this award is testament to the quality of work produced by Uber. We'd all like to express our thanks to them".
The awards ceremonies were all run virtually this year due to the restrictions imposed by the Covid-19 pandemic. Despite this, a small number of the team managed to watch the awards together in the office, with everyone raising a glass when the winners were announced.
Congratulations to everyone nominated and a special nod to all those who came away as winners.
YesTax
Tolley's Taxation Best New Tax Practice 2020

Accounting Excellence Best New Firm 2020

Yorkshire Accounting Awards Brand of the Year 2020