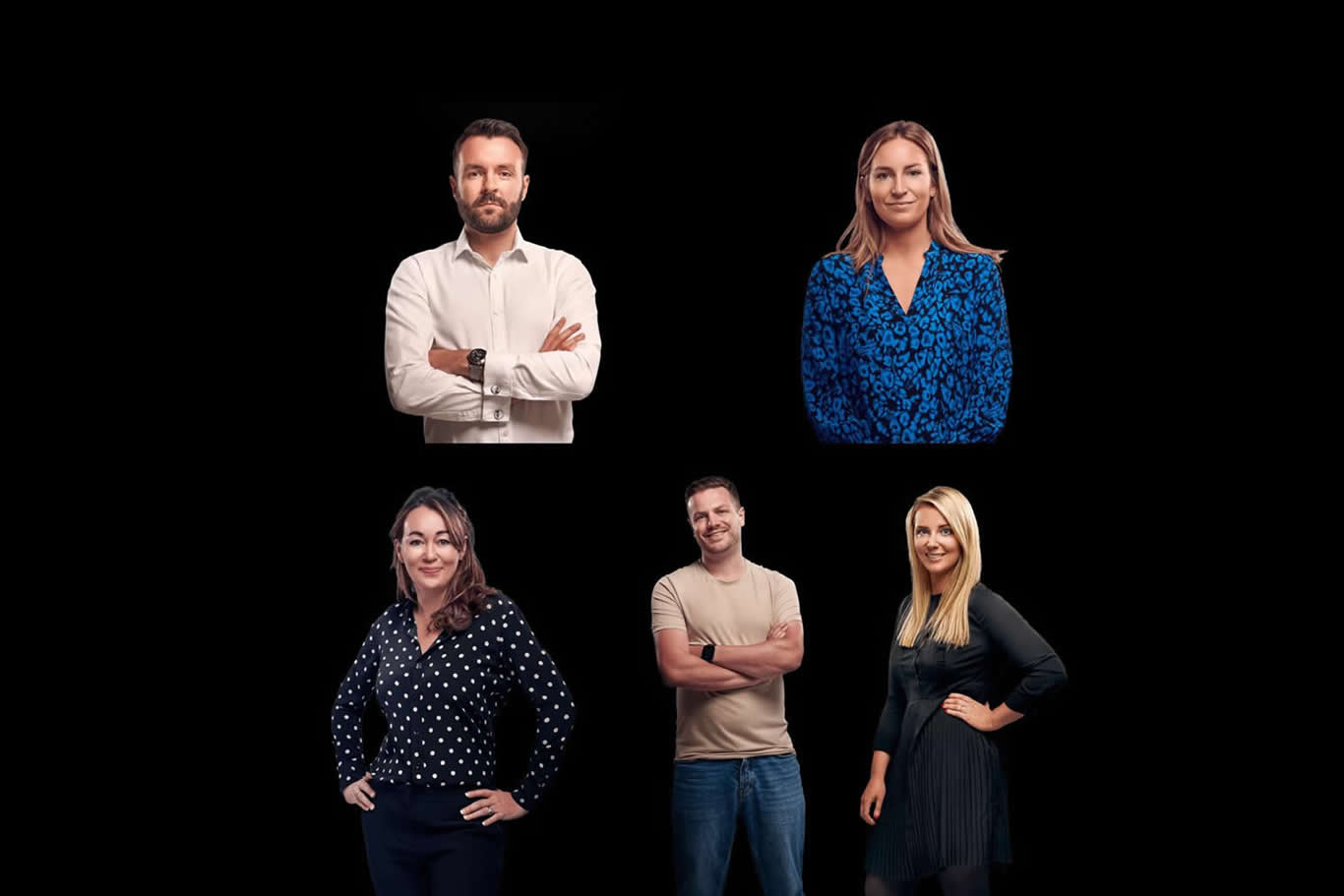 YesTax turns 2! A look back at an eventful first few years in business
Today marks the 2nd anniversary of the formation of YesTax. In that time, the company has grown beyond the most ambitious of targets and has negotiated its way through a global pandemic. Despite the turbulent state of the world right now, today is a time for the people behind YesTax to reflect on the positive moments of the last 2 years. We've asked our Directors to choose their favourite moments of being a part of YesTax.
John Moxon: Portugal Summer 2020
There are so many satisfying moments to choose from, but the team getaway to Portugal in late Summer 2020 is one that sticks out for me. We took advantage of the brief period where overseas holidays were possible and had an absolutely fantastic time together. It's a holiday that has already attained legendary status, mainly due to the antics of one of the other directors who I shall refrain from naming. I'll just say it's a 'he' and it isn't me.
Natalia Pope: Winning Awards
It's an easy choice for me – winning the 2020 Tolley's Taxation Best New Firm award, the Accounting Excellence 2020 New Firm of the Year award and Brand of the Year at the Yorkshire Accountancy Awards. To win three prestigious awards when up against such strong competition was easily the highlight of the past two years. We've vowed that when possible, we will properly celebrate the wins, as sadly, we've not had the chance to do so yet!
Mark Wood: Christmas Party 2019
The first YesTax Christmas party was a time when we could really kick back and reflect on the first year in business. I remember sitting around the restaurant table and thinking 'how on earth did we get to this point so quickly'! The frivolities finished at 5am and the sight of an incredibly hungover John laying in the next bed in our hotel room was something that will (sadly) stay with me for a very long time.
Alison Ralston: Charity Firsts
In August 2019, we took the decision to allocate 2.5% of our turnover to charity. Our main project is supporting a safe house in Nepal which cares for girls who have been subjected to sexual abuse. Our first payment across to the safe house in late 2019 was one of my proudest moments in business; the realisation that we had a functioning and successful business which massively contributed to the well-being of kids who had been through so much. Our contribution means the home is sustainable and can plan for the future.
Hayley Kemp: Buying our First Home
YesTax has had many 'bases'; my house, John's house and two offices in Sheffield. However, we can now finally call a place home, having secured a new office close to Sheffield city centre in late 2020. We can't wait to put the YesTax signage outside and we're currently in the process of fitting the building out to our specification. The feeling when we completed the deal was amazing and it marks the start of our next phase of growth.
Happy Birthday YesTax!