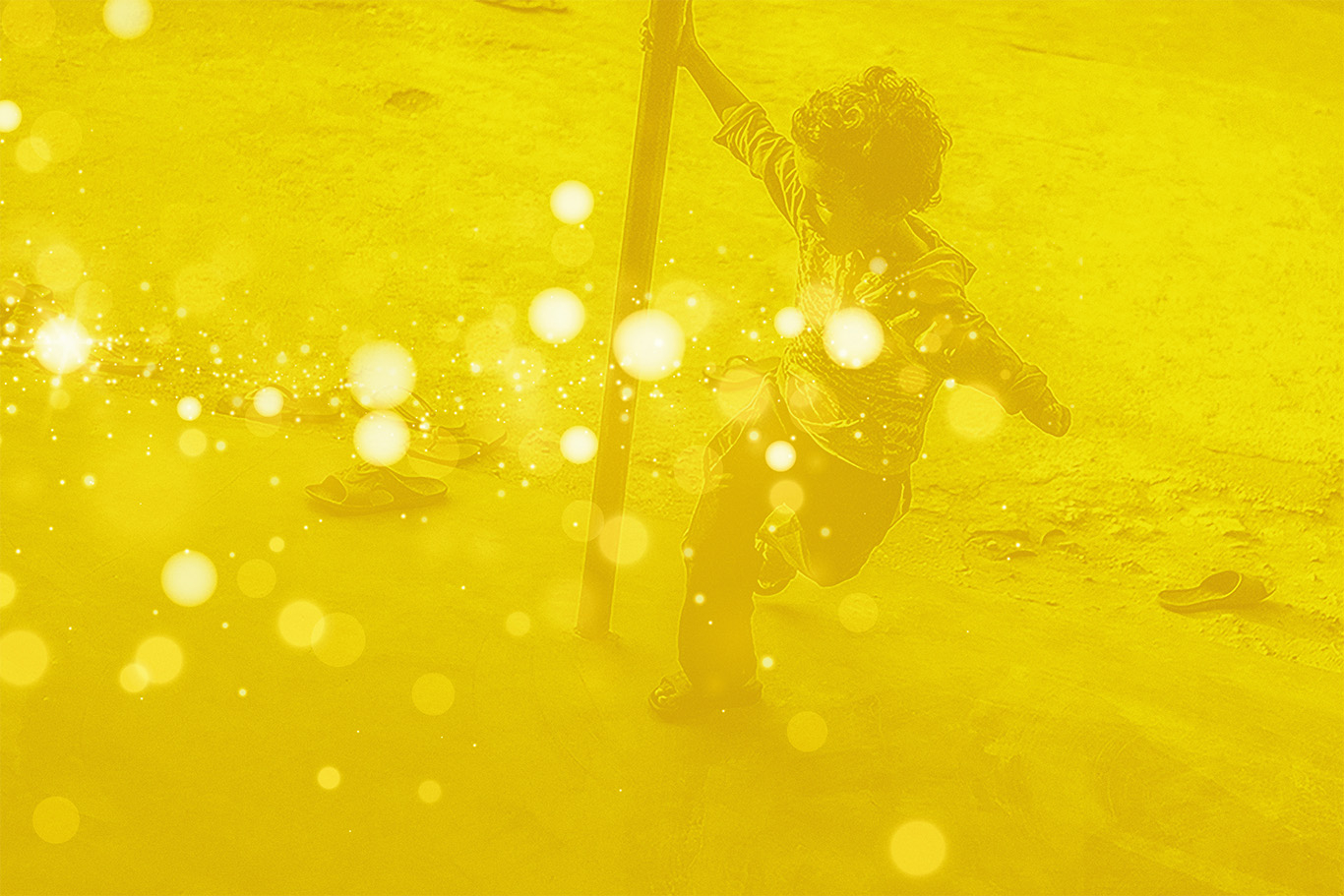 Guiding Light Bistro Night
The Summer House, Sheffield on
YesTax is delighted to be sponsoring a fun Bistro Night to support our safe house for children in Nepal through our charity, the Guiding Light. The event is at the Summer House on Abbeydale Road South, starting at 7.00pm on Wednesday 9th November 2022.
The evening will include a silent auction where there will be many fabulous prizes including an exciting raffle.
Tickets are just £45 per person. Every penny we raise goes directly to the children Guiding Light Nepal supports.
If you can make the event, please email melanie@yes.tax with the number of tickets. Mel will then send an invoice for payment. We have already sold half of our tickets so don't delay.
We hope to see some of you in November.
YesTax. Positively Better.